Your Easy Home Moving Timeline
Posted by Brett Campbell on Friday, July 20, 2018 at 9:10 AM
By Brett Campbell / July 20, 2018
Comment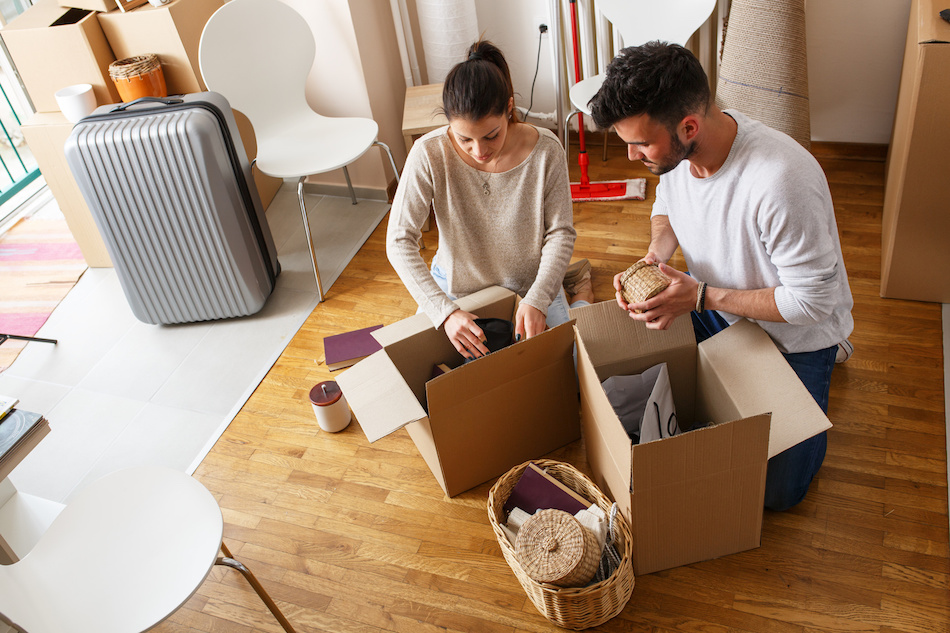 When buying a new home, Canadian homeowners have to carefully plan their move to reduce the potential of headaches. This is not the time for procrastination as much needs to be done well before the moving date. Understand more about the moving process with this useful timeline today.
Start Eight Weeks Before the Moving Date
When scheduled to move, it is best to start the moving process as early as possible, having movers offer binding estimates when at the house. Get more than one quote to get a good overview of the rates offered in the area. In addition, make sure to:
Understand how much it will cost if movers also pack up a home
Get a written confirmation of the booking and the move date
Collect move related documentation in a folder
Start cleaning out a home and get rid of unnecessary items
Make a list of professional contacts, creditors or other individuals that will require notification of the move
After two weeks have passed, it is then time to call the insurance company to transfer or choose coverage for a home, and to transfer any school or medical records. It some cases it may be possible to deduct moving expenses, making it useful to collect receipts and other pertinent documentation related to the moving process.
As the Moving Date Draws Near
After approximately four weeks have passed, those who are moving should gather moving supplies, generally including boxes, tape and labels, to start packing. Some owners choose to transport legal documents or valuable items themselves and these items should be packed up and labeled separately. At this point in the moving process, it is important to have mail forwarded and submit a change of address to the local post office to reduce the possibility of an interruption in service. As the moving date approaches, confirm reservation details with movers, arrange for necessary pet or child care and perform a thorough house cleaning for future occupants.
Moving Day Is Here
There are a few areas to address before locking their home in Thickwood front door for the last time. Make sure to confirm the disconnection of all utilities and take a picture of final meter readings at the current home, as these steps can reduce potential hassles with utility companies. Homeowners may want to perform a final walk through of the home and the exterior property before leaving and driving to their new home.