Why Homebuyers Love Dickinsfield Near Fort McMurray
Posted by Brett Campbell on Thursday, June 30, 2016 at 10:57 AM
By Brett Campbell / June 30, 2016
Comment
Buying a home means defining what your life will be like. When you live in Fort McMurray you already have access to a wide range of amenities and outstanding natural beauty. If you are planning to move or you wish to buy a home here, it is important to get a feel for the individual area you plan to buy a home in. For some, that community is Dickinsfield. It is a quiet neighbourhood in Alberta that may be ideal for those looking for something vibrant and yet private to call home.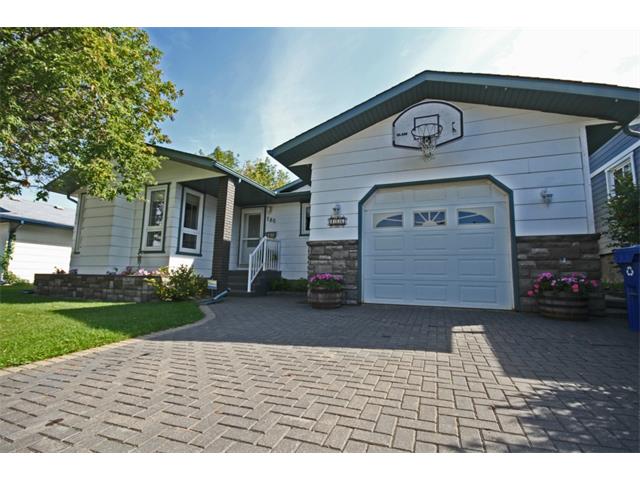 Life in Dickinsfield
Dickinsfield sits just to the north of Wood Buffalo, the county seat for Fort McMurray. It is near to the Athabasca River, which provides for a wide range of outdoor amenities and recreation. If you live in this area, you'll have a home that's nestled into a thick, densely wooded area. There are a few small ponds and numerous hiking trails here. What's nice is that you are still only a few minutes from the much more urban downtown area of Fort McMurray.
This area is mostly residential and made up of single family homes. You will find that the streets are tree lined with sidewalks. Much of the area is also quite welcoming to families, with children on every block. If you live in the centre of the community, you'll be near Ecole Dickinsfield and Sister Mary Phillips School. There is a large recreational area here as well with various sport facilities. The community is only a few minutes from restaurants and shops as well. There are large commercial areas nearby that make getting groceries or going to the mall easy to do.
Take the time to get to know what Dickinsfield has to offer to you. Explore it along with other communities in Fort McMurray to really get a sense of what this region can offer to you. You'll love the opportunities available here.