Why do Residents of Fort McMurray Love Winter?
Posted by Brett Campbell on Saturday, January 3, 2015 at 11:34 AM
By Brett Campbell / January 3, 2015
Comment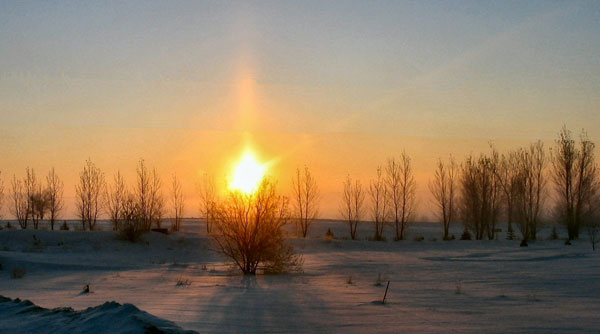 Wintertime in Fort McMurray is an absolute favourite time of year. There is so much to do during the winter season in this area like skiing or snowshoeing. The trail systems in this area are some of the best making it a top choice for many to come and enjoy.
You'll see ice fishing all over the region, snowmobiling through the beautiful scenery, ice rinks for hockey and skating plus the Aurora Borealis. Here is a look at what you'll see residents of Fort McMurray doing during the winter months that make this time of year a favourite.
Northern Lights
One of the best things to enjoy in the winter is the night-time northern skies in Fort McMurray. The dynamic display of lights that appears during the winter makes the sky light up and looks as if it's dancing. Bundle up and bring something warm to drink as you enjoy the view. You can go on your own or take a book guide.
Skating
Ice skaters love the indoor and outdoor rinks offered for endless hours of ice skating. You can get involved in an organization for figure skating, hockey, curling and more around town.
Snowmobiles
It's a snowmobiler's paradise thanks to the kilometres of trails and waterways to explore. Trails are groomed and there are signed trail systems in place. You can park your vehicle and off load your unit in staging areas in Waterways, Abasand Heights and north of Fort McMurray.
Skiing
Cross-country skiing is popular in the urban park trail system thanks to the beautiful backdrops. You can get ski instruction through the Ptarmigan Nordic Ski Club whether you are a beginner of advanced. Try trails such as the Birchwood Trail system, the Central Reserve and Little Fisheries Creek.
Finally, take a drive on the winter road from Fort McMurray to Fort Chipewyan to see Alberta's oldest settlement.