Why Buy Your First Home in Fort McMurray?
Posted by Brett Campbell on Friday, June 24, 2016 at 10:46 AM
By Brett Campbell / June 24, 2016
Comment
Fort McMurray is one of the many areas of Alberta that people are interested in buying a home in and with good reason. The area offers a wide range of amenities and some excellent access to the surrounding region. Fort McMurray could be the ideal place for you to buy your first home. Before you make that decision, though, you will want to get to know the region and what it has to offer to you and to your family.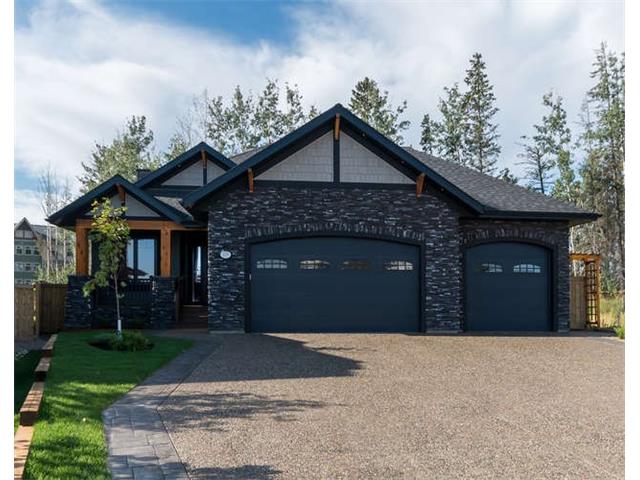 Fort McMurray is a hamlet, not a city, located in the northeastern portion of Alberta. It is a part of the Wood Buffalo area. While it is no longer incorporated, it is a vibrant community with plenty to offer today's home buyer who wants a modern place to call home. Over the years, the petroleum and other industries here have helped to solidify this community as an important location in Wood Buffalo and that is why it has developed as much as it has, especially as a result of the oil sands here.
Fort McMurray is home to about 64,400 people. The area's population is growing especially as new residential real estate developments continue to go in. It is possible to build your custom home here as well as purchase an existing home.
When it comes to affordability, this is an ideal choice for first time home buyers. It is possible to find an affordable starter home even though this is a larger community. You can also easily access mortgages and affordable lending options in most cases. It pays to take a closer look at the home styles available here. Most homes are single family properties but some low rise condos and duplexes are available here as well.
It pays to work closely with a local real estate agent to get to know Fort McMurray better. You'll want the opportunity to learn about the neighbourhoods and home styles available here.