Why Buy a Home in Timberlea, in Fort McMurray?
Posted by Brett Campbell on Tuesday, May 10, 2016 at 12:20 PM
By Brett Campbell / May 10, 2016
Comment
Fort McMurray is a large and growing community. It has ample benefits for home buyers including its wide range of home styles, affordability, and various neighbourhoods. As you take the time to consider which portions of this larger city to live in, you may be looking for a community that has plenty to offer for your family. One of the options you have is to invest in a home in Timberlea. This community is perhaps one of the most well known of all Fort McMurray. Take a closer look at some of the amenities and features this community has to offer.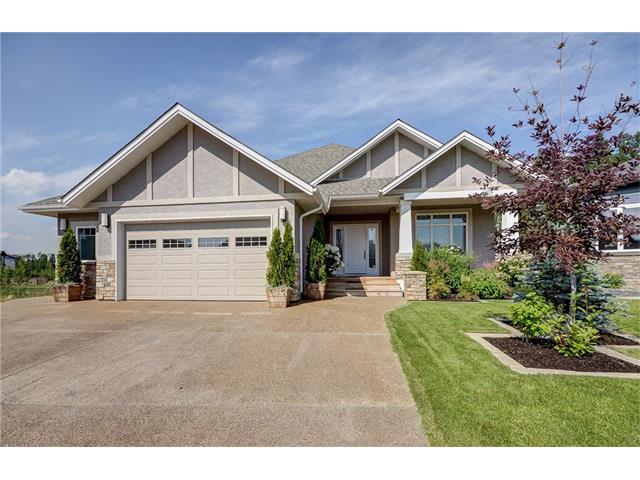 What You Need to Know about Timberlea
Timberlea is the fastest growing community in Fort McMurray. In fact, it is seeing some of the most significant development of new homes in the region. If you are looking for a city that has plenty to offer including numerous home styles to select from, this could be the ideal choice. Here are a few things to keep in mind when considering moving into this area.
Even though Timberlea has a number of new developments, it remains a relatively small community. It is home to a large amount of green space and wooded areas as well. There are lakes, trails, and numerous opportunities for outdoor exercise available. Timberlea offers a variety of opportunities for those looking for outdoor recreation, as well as shopping, dining, and modern amenities. There are various boutiques, shops, and supermarkets within the community as well.
Plus the area is one of the most family-centric with good schools, walkable communities, numerous playgrounds, and various recreational opportunities. If you are looking for a home in the Fort McMurray area in an up and coming and growing community, choose Timberlea. Let our experienced, local real estate agents help you to learn about available property here as well as why this community may be the ideal option for you and your family.