Why Are People Interested in Saprae Creek in Fort McMurray?
Posted by Brett Campbell on Wednesday, April 27, 2016 at 12:36 PM
By Brett Campbell / April 27, 2016
Comment
Fort McMurray is one of the most diverse communities in the region. This large city is home to a wide range of smaller neighbourhoods and communities all of which have a very different vibe to them. As you talk a drive throughout Fort McMurray, you may find yourself moving towards the area of Saprae Creek. It is small and may even be easy to miss, but this is an area of Fort McMurray you do not want to miss. It could be the ideal place for you to buy a home.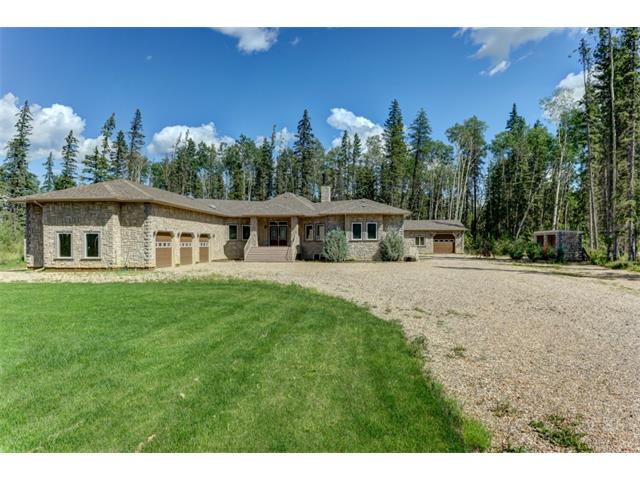 What Can You Expect in Saprae Creek?
The small hamlet that is known as Saprae Creek is about 25 kilometres from the heart of Fort McMurry. This makes it possible for individuals to commute in to work in the city if you need to do so. However, that distance also creates the opportunity for a more natural setting. Saprae Creek is the third largest community in the Wood Buffalo area. However, it is still very much a smaller, relaxed community. It is home to about 925 people, which shows you just how remote the area is.
When it comes to buying a home in Saprae Creek, you do have a number of options. This community, which sits near Clearwater River Valley and is just off Alberta Highway 69 offers both new construction as well as existing home sales. It is very much possible to buy open land to build as well. Single family homes make up nearly all of the properties here with the farmhouse and bungalow style home the most popular option.
Take the time to get to know the Saprae Creek area as well as other communities in and around Fort McMurray before you make a buying decision. It is very much worthwhile to work with our local real estate agent to help you to find the treasured home you are looking for in this area.