Which Roofing Materials Are Right For You?
Posted by Brett Campbell on Friday, April 20, 2018 at 10:18 AM
By Brett Campbell / April 20, 2018
Comment
Which Roofing Materials Are Right For You?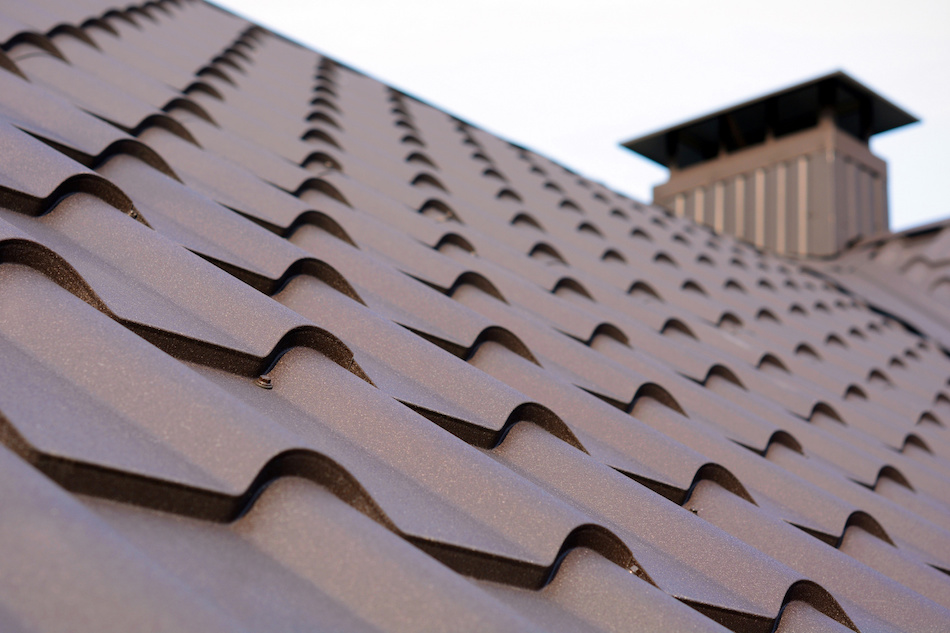 A home's roof has the primary objective of protecting the interior of the home. Roofing materials can vary in appearance, longevity and durability. The right roofing material can add value to the home and can also protect the house for a long time. A homeowner choosing a roofing material for his or her roof must understand these differences in order to make the right choice.
Asphalt Shingles
For many reasons, asphalt shingles are very popular. They vary in appearance, ranging in colour and shape. Asphalt shingles are made from felt paper and asphalt granules, to create a surface that repels rain water and snow melt. Homeowners like asphalt because it is water resistant, durable and inexpensive. Asphalt shingles last up to two decades with proper care. For homeowners on a budget, asphalt shingles are the preferred roofing material.
Cedar Shake
Cedar shake roofs are made from split logs that naturally weather with time. Homeowners with historic properties and homeowners who like to use environmentally friendly building materials are often drawn to cedar shake because it is a natural, traditional roofing material. Cedar shake that has been properly cared for can last for about 30 years, but it needs regular maintenance in order to last that long. Typical maintenance of cedar shake requires the homeowner to clean the shakes regularly. Cedar must be protected from moss and fungus or it can mold and rot.
Metal
A metal roof is a lightweight roofing option that can last up to 40 years or more. Metal is a common agricultural building material and may require special adaptations in order to be used for a residential building project. Homeowners who want to install a metal roof on their home should be sure to use a contractor who has installed metal roofs on residences in the past.
Slate
Like cedar shake, slate is a traditional roofing material that is often found on historic properties, either in Thickwood or elsewhere. With proper installation and care, slate roofing can last over a hundred years. Slate is a very heavy material that may require the home to be structurally reinforced before it can be installed. Slate is not the most economical roofing material, because it is among the most expensive materials available. Slate comes in a variety of colours including gray, green and red. It is fire resistant and rot resistant.
Clay Tile
Clay tile roofs are long lasting and durable. This type of roof can last for fifty years or more and is fire resistant. In wooded areas and in areas where wildfires can be a problem, clay roofs are an asset. Like slate, clay tile is very heavy. Any home with clay tile must be structurally reinforced or it could collapse under the weight of the roof. For this reason, many homeowners do not choose to install clay tile on their roof unless the home was built for this type of roof installation.
Green Roof
A green roof is a roof made up of organic material on which plants can grow. Green roofing systems have a waterproof barrier beneath the organic material, to protect the structure of the home. Green roofing systems are unusual but becoming increasingly popular as environmental movements become more ubiquitous.Green roofing materials can help keep the home cool and also reduce the home's carbon footprint.
Homeowners seeking to install a green roof must work with a contractor who has experience with these roofing systems, to ensure that the home is properly protected from the elements. Homeowners seeking more information about roofing materials can work with an experienced roofing contractor. He or she can help the homeowner to determine which type of roofing is best given the circumstances.