Which Restaurants are Found at YMM?
Posted by Brett Campbell on Friday, January 2, 2015 at 11:40 AM
By Brett Campbell / January 2, 2015
Comment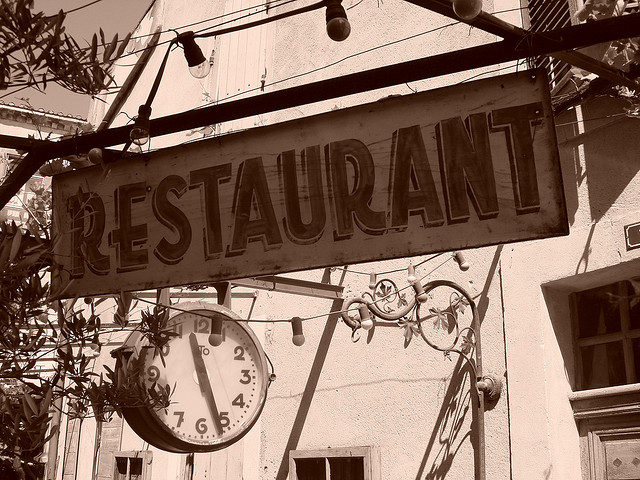 If you're headed to YMM, there are quite a few very popular restaurants you can enjoy. You'll find the usual fast food joints, as well as a few sit down eateries. Here are four restaurants you can enjoy while traveling through YMM.
Subway
You will find Subway right before you go through security. They are open all day which is great for those who are watching what they eat. If you want to eat fresh while traveling, Subway gives you that option. They offer the freshest ingredients and you can get your sub made just the way you like.
Earls Kitchen & Bar
This restaurant is located after security and is open between the hours of 4:30am and 12:00am. If you want to sit down and have a nice meal this is where you want to go. All of their food is cooked from scratch which means it is fresh every day. The menu is very diverse and the dishes are quite irresistible. If you are short on time you can pick off their grab and go menu.
Famoso Neapolitan Pizzeria
If you love pizza, you will want to check out the Famoso Neapolitan Pizzeria right before you go through security. They serve authentic pizza that tastes like it was made in Italy. They are open from 8 in the morning until midnight. No matter what time you are traveling, you can always get your pizza fix.
Starbucks
Most of us cannot go without our coffee. If you need your coffee and you're at YMM, Starbucks has you covered. They are located after security and their hours of operation are between 8 in the morning and 9 at night. If you need a little jolt for your early morning flight, be sure to stop by Starbucks before you board your plane.
These are a few of the restaurants found at YMM. Whether you're traveling for business or pleasure, it's good to plan where you will grab a snack or meal before you get on your plane.