When Does It Make Sense to Buy a Condo?
Posted by Brett Campbell on Friday, June 22, 2018 at 8:34 AM
By Brett Campbell / June 22, 2018
Comment
When Does It Make Sense to Buy a Condo?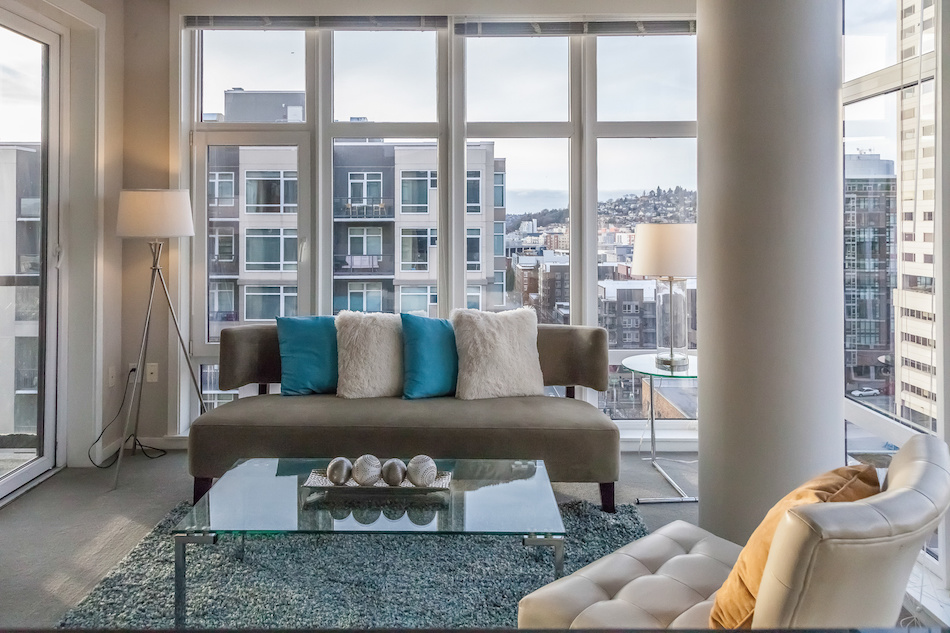 Condominiums are an intriguing option for those looking to buy a home, rather than continue to rent. Prospective buyers in Canada should be aware of the pros and cons of buying a condo and when it might best serve them to purchase a condo. In some instances, it may be better to wait to buy a condo or condominiums may be the only option available in a competitive market.
Changing Condo Values in Canada
Local markets may be bucking larger real estate trends. Prospective buyers know that condo values have fallen in previous years in areas like Toronto. How might this impact prospective buyers? One may want to carefully consider the type of property purchased and home value trends if maintaining or increasing its value is of importance. Do realize this fluctuation does not only apply to condominiums, but other types of property.
On the upside, depreciating condo values may make it easier for potential buyers to purchase a condo, when compared to rising prices for single-family homes. First-time homebuyers, investors and those looking for a second home can benefit from changing home values in residential real estate. Buying a property when it is lower priced may offer a great deal for those on a budget. Purchasing a condo at a higher price and then having it depreciate may mean owners need to hold on to property longer to have it return to its previous value before selling. There is a fine art to making a profit on owning and selling residential real estate and selling in a seller's market is one way for homeowners to recoup their original investment.
Condos Offer Housing Options in Urban Areas
Toronto may soon resemble Manhattan and there may be few, if any, single-family homes available in highly-competitive markets. An advantage for those looking to live in such areas is that a condo can provide an affordable living solution that is close to work, schools, restaurants, parks and other city amenities. Condos in the city can help buyers reduce their carbon footprint when living within walkable communities.
A disadvantage to this type of arrangement is the lack of space affording to an individual, couple or family when living in denser neighborhoods. Those with growing families may want to look for a single-family home located in a family-friendly community, as a private backyard space is an attraction for active children, pets and outdoor entertaining. However, more space also translates to additional maintenance and a proportion of those looking to buy their first home or who are interested in downsizing often appreciate the minimal maintenance that goes into ownership of a condo.
Potential Restrictions with a Condo
Some may choose to own a condo in an HOA community, which can make for more restrictions and limitations when looking to make improvements. An example of a limitation would be having to possibly read over HOA stipulations and seek approval from a community before adding on residential solar panels to the roof of a condominium in Prairie Creek. Not doing so may result in fines or additional fees.
Potential buyers of condominiums under HOA regulations often appreciate the regulations as such laws help maintain a consistency in appearance when it comes to the properties in a community. Having an HOA means that there is a governing body which can encourage owners to repair and maintain their property to meet community standards, therefore helping owners to maintain the value of the condo.