What's Left in the 4-Play Drama Series at the Keyano Theatre & Arts Centre?
Posted by Brett Campbell on Tuesday, December 2, 2014 at 2:36:59 PM
By Brett Campbell / December 2, 2014
Comment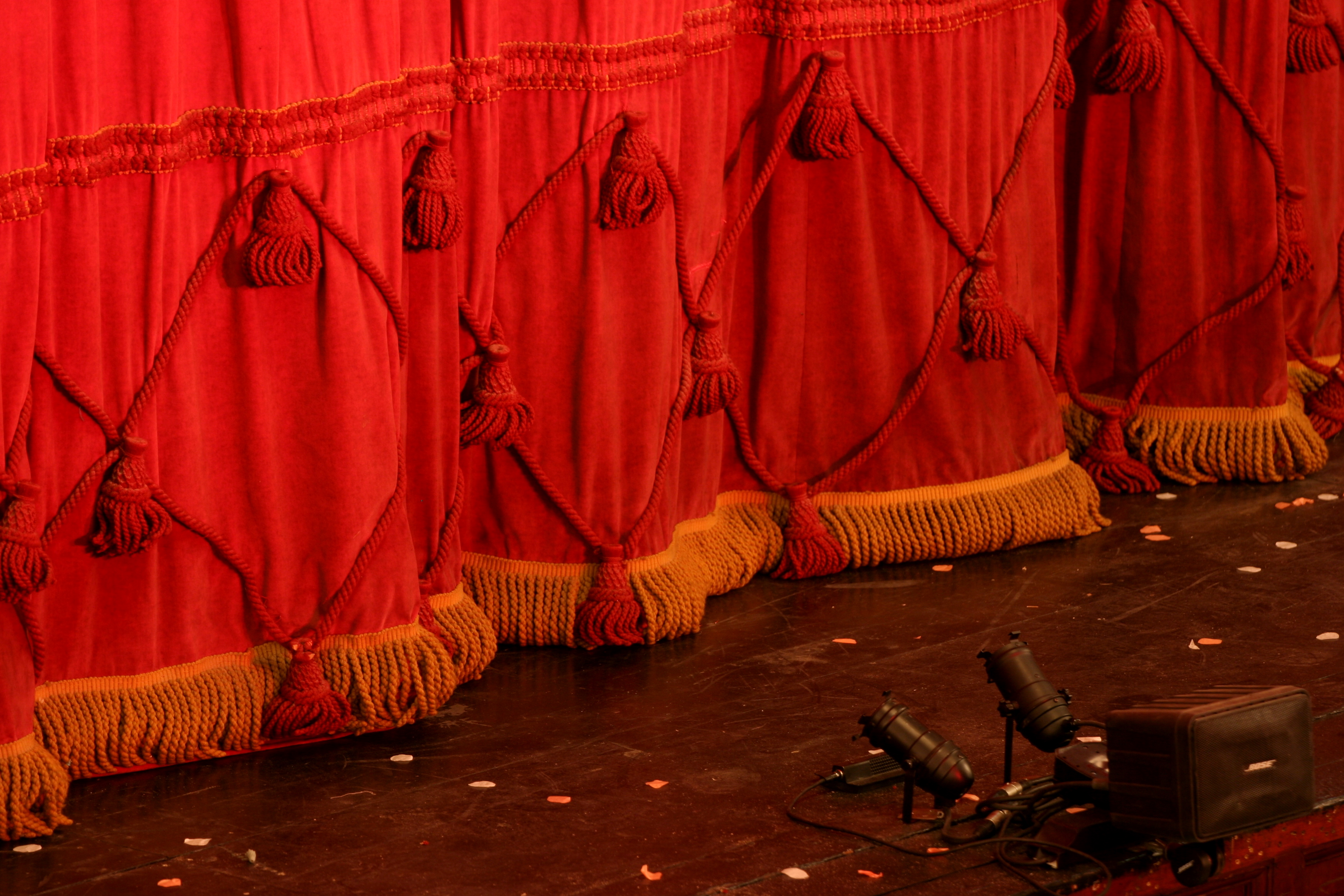 The Keyano Theatre & Arts Centre has reached its 35th season bringing theatre and art to the community. The 4-Play Drama Series is being presented by partners and friends of the Keyano Theatre Company and the Keyano College Foundation. Here is a look at what you can still enjoy this season including Cabaret and Good Night Ladies.
Cabaret
The musical Cabaret will be available to enjoy in February of 2015. The book is by Joe Masteroff, music by John Kander and lyrics by Fred Ebb. This powerful musical is about the world losing its way while you continue to follow your heart.
There is a Kit Kat Club in which everyone's lives are about to turn upside down while the world's about to turn upside down because of the rule of Hitler. Get your tickets at the Keyano Box Office.
Good Night Ladies
Good Night Ladies is the part of the 4-Play Drama Series. It takes place in April 2015 and is a farce, meaning a comedy aimed at entertaining through exaggerated and improbable situations. This story is about a young college girl that falls in love with a man that has a phobia of women and it is her college professor. It's a hilarious story in which the characters with end up in a Turkish bathhouse.
More About Keyano Theatre & Arts Center
The theatre is located at 8115 Franklin Avenue. Along with the 4-Play Drama Series, they will be presenting concerts for the end of 2014 to include country, school Christmas concerts and holiday music concerts. They offer other presentations such as film festivals, comedy shows and other musical performances. It's a great place to be involved in the arts and theatre for the whole family.
Get your season subscription to the 4-Play Drama Series with the Keyano Box Office to get discounts, flexibility and choice in seating.