What Type of Childcare Services will you find Near Fort McMurray?
Posted by Brett Campbell on Wednesday, January 28, 2015 at 8:44 AM
By Brett Campbell / January 28, 2015
Comment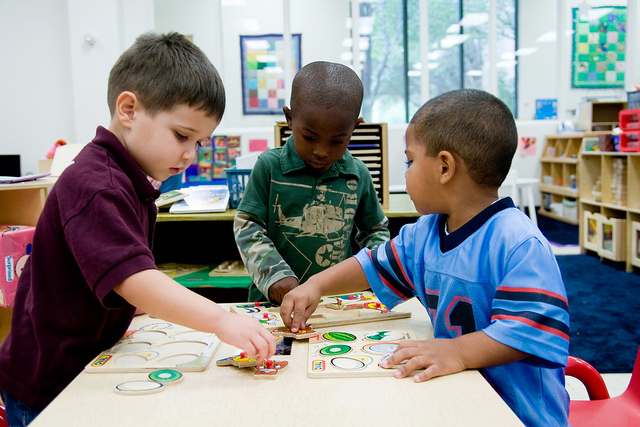 If you're moving to the Fort McMurray area or you just had a baby, you may be interested in childcare services within the area. There are a number of good choices for your childcare needs. Here's a look at some of the places offering childcare in the Fort McMurray area.
Children First: Eagle Ridge Nest - 285 Sandpiper Road
Children First opened in 2008 by a group of community members. This day care agency helps parents with affordable and high-quality child care. The location is very convenient to many of the area businesses and Children First is fully licensed and accredited to care for children ranging from six months to six years.
Perfect Nanny Solutions - 128 Laboucane Crescent
This family-based business is locally owned and provides necessary services for families in the Fort McMurray area. Perfect Nanny Solutions is not a day care centre, but an in-home solution for your day care needs. They provide help for both new parents and those recovering from injuries or illnesses. You can hire them on an ongoing basis or just when you need temporary help.
Child Development DayHomes - 228 Silin Forest Road
This accredited and established day home agency provides home-based childcare for families in the Fort McMurray area. The day homes are found in many area neighbourhoods including:
Downtown

Beacon Hill

Thickwood Heights

Timberlea

Abasands Heights

And More!
Child Development Day Homes provides the highest quality daycare by going above and beyond the regulations set by the government.
Other choices for childcare services in the Fort McMurray area include:
No matter what type of care you desire for your child, you can find a reputable childcare service provider in the Fort McMurray area.