What To Look For In a Fixer-Upper Home
Posted by Brett Campbell on Friday, May 25, 2018 at 9:52 AM
By Brett Campbell / May 25, 2018
Comment
What To Look For In a Fixer-Upper Home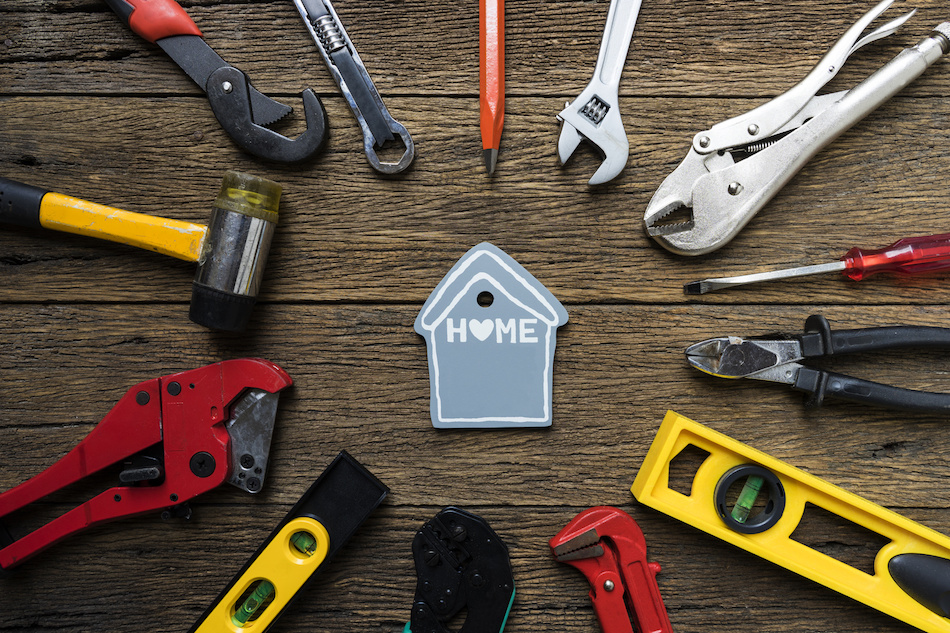 Fixer-upper homes offer a unique option when purchasing a new home because the new homeowners are expected and encouraged to change everything they don't like about it. This can be extremely appealing for many buyers who like having control over their home, but buyers shouldn't rush into a fixer-upper without the proper preparations. Not every fixer-upper home is the same, and there are several different things buyers should look for before committing to one.
The Price is Right
Fixer-upper homes are intended to be remodeled after purchase, and because the cost of renovations can add up quickly, the cost of the fixer-upper itself should be lower than a comparable move-in ready home. Buyers need to make sure they have enough money left after purchasing a Beacon Hill home to do all the renovations they want, so they should have a price range for a fixer-upper that accounts for all of those expenses and stick with it.
The Location is Pleasing
If there's one thing that can't be changed about a fixer-upper home, it's the location, so the buyer needs to be happy with it above almost anything else. When talking with an agent about the home, buyers should ask about the area if they aren't familiar with it. It's good to know how close things like schools, shopping centers, parks, and so on are from the home. The buyer should also like the neighborhood (or lack thereof) where the home is located.
Renovations Are Within Budget
Home buyers who are interested in a fixer-upper should have an idea of what they want to spend on the home itself and what they want to have set aside for fixing it up. When going to a home showing, buyers should write down all the renovations that they would want to do and add up estimates later on to get a ballpark of what the total cost will be. When doing this, it's also a good idea to factor in some extra money for surprise repairs that will more than likely pop up after renovations have started.
The Layout Works
A home's layout is extremely difficult, and in many cases, impossible to change without destroying the home and rebuilding it, so home buyers need to pay special attention to how the home's rooms are laid out. Some layouts can make a home unpleasant to live in or difficult to sell later on. For example, features such as a lack of master suite, adjoining bedrooms, inconvenient bathrooms, or bedrooms that share a wall with a social area such as a family room can all be poor layouts that can have ill effects on life in the home.
The Renovations Are Manageable
For some buyers, the more projects, the better. However, this isn't so for everyone. Doing renovations and updates can be extremely time consuming depending on what needs to be done, and it can take a lot of work if the buyer plans to do it themselves. When buying a fixer-upper home, it's important for buyers to have an idea of how much they can realistically do in the home before they start feeling overwhelmed and frustrated, and they should only buy a home that requires less than that amount of work. 
A fixer-upper can be an excellent choice for a buyer who loves taking a hands-on approach with their home through DIY projects. By keeping these five things in mind, any buyer should be able to help themselves pick out the best fixer-upper for their wants and needs.