What Small Signs should You Look for When House Hunting?
Posted by Brett Campbell on Friday, May 1, 2015 at 10:39 AM
By Brett Campbell / May 1, 2015
Comment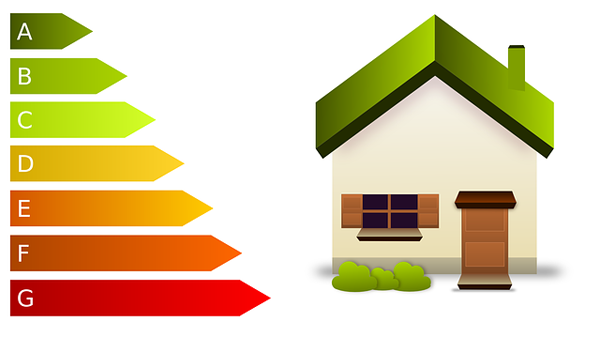 House hunting becomes very exciting as soon as you start looking at some of the best homes in the area. However, the excitement can cause you to miss some of the smaller signs that could mean the house has larger homes. Here are some of the things to make sure you look for when house hunting.
The Roof Looks Off a Bit
Sometimes roofs look like they are a little off because they have an issue. Not all will cause you to need a new roof, but you do want to look for broken tiles, missing shingles or other small issues. These could mean repairs need to be done.
Water Marks In the Basement
If you find water marks in the basement, there's a possibility of a leak. Of course, this could have been an old leak that has been fixed, but you should certainly make sure to look into this issue. Water mark could mean the basement has had many issues, which could also be causing mold.
Fresh Paint Patches
Many home owners try to make the place look better with a fresh coat of paint. However, if the pain is in patches or it looks like it could be hiding cracks around the windows, there could be a major issue. Sometimes, you will spot discoloration, which could mean water damage has happened within the home.
Odd Placement of Furniture or Rugs
If the furniture or a rug looks like it doesn't really belong, you should look under it. This could be hiding a problem, such as a flooring issue or something else. Make sure you explore this further before you decide to make an offer on the home.
These are just a few of the many small things to look for when house hunting. Each one of these small signs can be a sign of something much larger.