What Should You Know About Re-Homing Your Pet After a Move?
Posted by Brett Campbell on Friday, June 19, 2015 at 7:49 AM
By Brett Campbell / June 19, 2015
Comment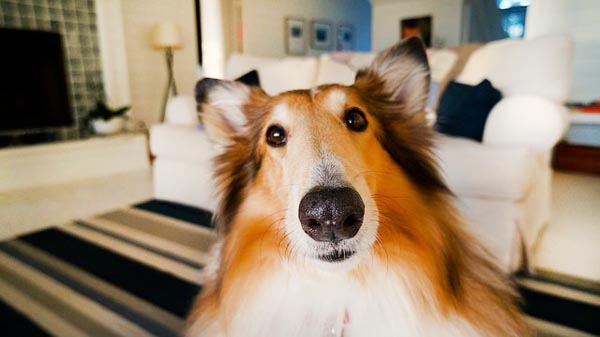 Moving from one place to another is not only a stressful time, but it is also a time for a lot of changes. One of those changes might be re-homing your pet due to circumstances against your control. Some places simply do not offer the option of bringing your companion with you. There are options available for you to choose from, if this ever does happen.
Local Help
Local shelters, societies, clubs and foster parents are available in every city and town around you. Finding one that has a no-kill rate is essential at knowing your pet will be re-homed to a family that cares. They can keep the pet for you, after you sign up rights, and then adopt them out to a new family.
Family and Friends
Family and friends that are around you might be able to adopt the ones you love. This way, you're able to visit as often as possible and you know where they are going, and that they will be safe and loved.
Online with Caution
Choosing to adopt your pets out through the Internet can be done, but it must be done with caution. Meet with the prospective adoptees a few times before making your decision on whether or not they are the right home for your pet. Updates on the pet might be something you wish to have, as well.
We all know that your pet is a part of your family, so re-homing them to a safe, loving home is the first thing on your list. This might be a sad time in your life, but it is one of the best decisions you could make for your home, and for your family. Keep these things in mind and re-homing a pet should be a much easier task for you to manage.