What Should You Know About Making an Offer on a Home?
Posted by Brett Campbell on Friday, June 12, 2015 at 11:33 AM
By Brett Campbell / June 12, 2015
Comment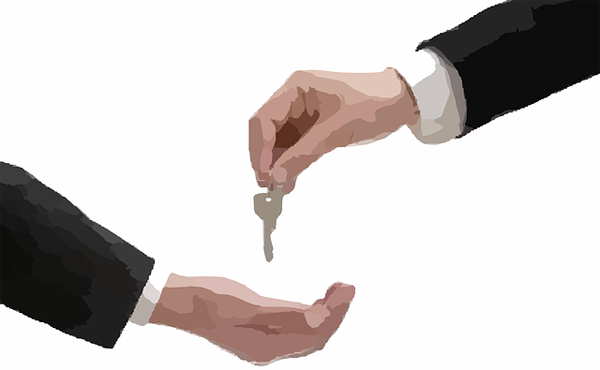 Purchasing a home is not as easy as one would hope it could be. Basically, this means you cannot just go look at a home or pick up the phone and make a verbal offer. There are actually a lot of tidbits of information that can help you make the process of making an offer and buying a home go a little more smoothly.
When You Make an Offer
It is important to understand that if the seller agrees to your offer, the offer becomes a binding contract. This means you need to understand what you are offering and be clear about all of the details. This information includes the address of the property, the final cost, the terms of sale, the size of a deposit, the payment schedule, and much more.
This is actually why a lot of people recommend having a lawyer or real estate agent make offers for you. This will make it easier for you to make sure what you want to offer and pay is actually what ends up getting offered.
Tips to Consider
You should always tell the seller you are willing to pay for the home in cold, hard cash. This is a killer tip that makes it harder for a seller to say know when you offer close to their selling price. Let the seller know that you have been approved for a mortgage already.
This is going to make it easier for them to understand you are serious and you have access to the money needed. You should also put yourself in a position where you do not have to sell your current home in order to afford purchasing the new home. The seller will like knowing you have immediate access to the funds needed to make the purchase.
Keep this information in mind when you make an offer on an house, and it is only a matter of time before you are sleeping in your own house every night.