What Should You know about Going from a Renter to an Owner?
Posted by Brett Campbell on Friday, July 3, 2015 at 9:58 AM
By Brett Campbell / July 3, 2015
Comment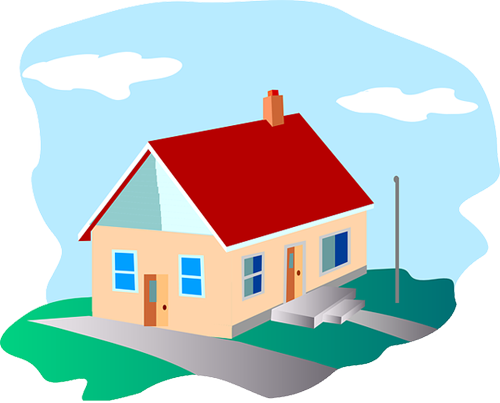 Making the decision to transition from renter to homeowner is a big deal. It is probably one of the biggest decisions you will make in your life. Because of this it is very important you have a team of experts on your side. This would include a real estate professional and a mortgage professional.
Once you find a home you love they will be the ones to walk you through the steps of ultimately owning that home. With interest rates still holding at fairly low rates, now would be the perfect time to make the leap into home ownership. Here are three things you should know before you make the jump.
Educate Yourself First
With the wealth of information now available at your fingertips, there is no excuse to go into this process completely clueless. Visit reputable real estate websites such as Realtor.com to get valuable insights into the world of home buying. Work on getting pre-approved before you start shopping for a new home. Doing so will help eliminate some of the tension and anxiety that comes along with this process.
Understand How Down Payments Work
Most renters continue to rent because they believe they can't afford the down payment. 5% is the minimum requirement for a down payment on a home. Many lenders allow what is known as a borrowed, or gifted, down payment. If you are a first time home buyer you can withdraw up to $25,000 from your RRSP to use as a down payment.
If you are a couple purchasing a home, each of you can withdraw up to $25,000. And the best part is you can do so tax and interest free.
It's All about Building Equity
Most people don't even realize they can afford to make a monthly mortgage payment with the amount they are paying in rent. If you are paying $800 a month for rent, you could very well afford a $200,000 home with the same payment. Taxes included.
As long as real estate values in your area continue to rise, you will be building up equity in your home. When you rent, you are building up equity for someone else.