What Should You Consider Before a Home Search?
Posted by Brett Campbell on Tuesday, May 26, 2015 at 9:22 AM
By Brett Campbell / May 26, 2015
Comment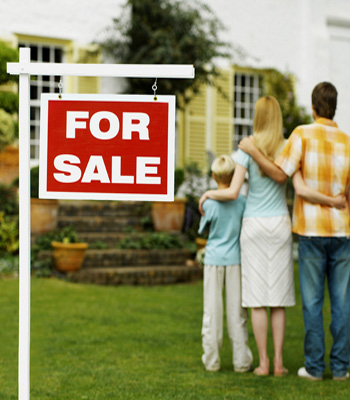 Buying a new home can be both exciting and daunting all at the same time. You want a home you can love for years to come as it's a lot different than renting a home. Buying a home is something that takes time and certainly can't be done in a day. There are some things you should take into consideration before you buy a home that can make the process run a lot smoother.
Location, Location, Location!
The first thing you want to consider is the location of your home. You want the area you live in to be something you can adapt to and that you'll enjoy. Whether you want to live in a larger city or a small town, this is the most important factor. You want to make sure the location fits your lifestyle as well as your budget and this means more than the mortgage. Consider the drive to work, school for the kids, stores and more.
Amenities and Features Desired
Consider what you're going to need in a home. Do you need a garage, a fenced in yard, how many bedrooms and more. Do you want a larger yard or something that's smaller to eliminate the amount of yard maintenance you have to take care of? Decide what you want in a home before you start looking.
Budget
This is important as you want to be in a home you can afford without running into being behind on mortgage payments and more. This is important for many people and you want to stay within your budget as a mortgage payment is a lot more commitment than renting.
What Type of Housing do You Want?
You want to take into consideration the type of housing you want. Are you looking for a detached home, a condo or a townhome? These are all things to keep in mind when looking for a home with your realtor. Determine the one that best suits your needs and lifestyle so you limit your search to fewer results rather than being overwhelmed.
Buying a new home begins also with finding the ideal realtor that's going to turn your dream home into something real. Having a realtor on your side takes all the guesswork out of your questions especially if you're a first time homebuyer.