What Kitchen Remodeling Projects are Best if you're Selling?
Posted by Brett Campbell on Thursday, May 7, 2015 at 9:21 AM
By Brett Campbell / May 7, 2015
Comment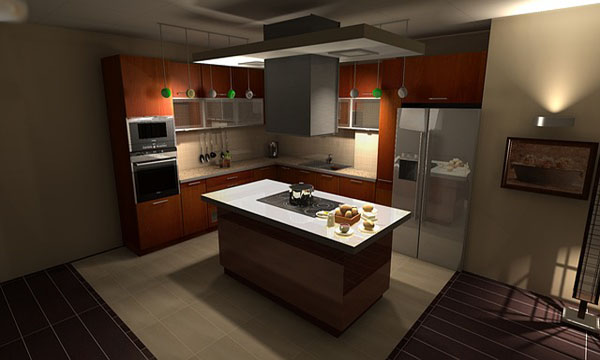 Anytime you are selling your home there will be little things you can do to make the home more appealing to buyers. Things such as cleaning the walls or simply changing the light bulbs can go a long ways as far as garnering interest.
However, if you really want to increase the value of the home, consider giving your kitchen that much needed facelift. Here are 3 tips to help you remodel your kitchen and turn it into a major selling point.
Tip #1 - Focus on the Cabinets
If your cabinets have become stained overtime, it's time to do something about it. Potential home buyers will be turned off by stained cabinets. There are several different ways you can give your cabinets a facelift without breaking the bank. One way is to simply reface the doors and drawers of the existing cabinets. If the cabinets are still in decent shape there is no need to completely replace them.
Tip #2 - It's All about the Detail
Sometimes all it takes is a little painting and staining to make old cabinets look fresh and new. As they say, the devil is in the details. Get the paint right and your cabinets will look brand spanking new for less than $100. If you have wooden cabinets be sure to sand them first. Otherwise you won't get the look you are after.
Tip #3 - Consider Replacing the Countertops
If your cabinets are less than 5 years old but you have old laminate countertops, consider replacing them. Replacing laminate countertops with granite countertops is a sure way to increase the value of your home almost instantly.
The kitchen is often times the first thing people see when they walk in a home. If it's fresh and updated, you will attract more buyers to the home.