What Is the Home Selling Process?
Posted by Brett Campbell on Friday, May 11, 2018 at 9:24 AM
By Brett Campbell / May 11, 2018
Comment
What Is the Home Selling Process?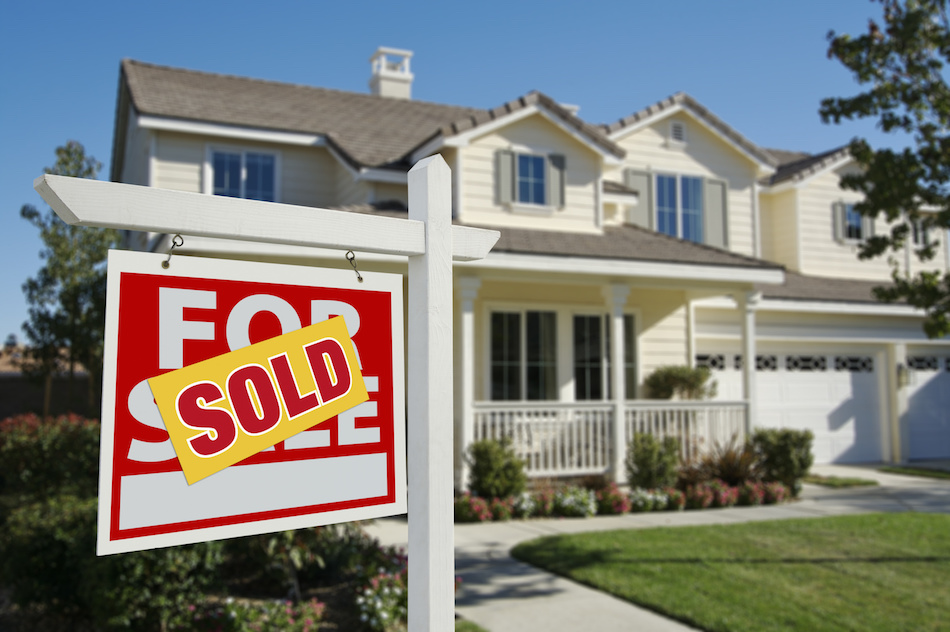 Selling a home involves a number of steps that sellers have to complete so that they can find an appropriate buyer and finish the sale. Oftentimes, prospective sellers don't realise quite how intensive the process of selling a home truly is. From the beginning research to getting your paperwork in order to signing on the dotted line, there is a lot to manage. By following these tips, home sellers will have a basic understanding of the home selling process, from beginning to end.
Research Professional Assistance
Although selling a home is something that the average person will only do a few times in their lives, it is still a business transaction that requires a lot of care. This is where sellers want to have an expert there to support their interests and ensure that they understand everything they need to do. Hiring a real estate agent is an ideal choice to achieve these goals. An agent who understands the neighbourhood and the local real estate market can help sellers secure a quicker sale.
Understand the Home Buying Process
Knowing what to expect from buyers means that sellers need to have some understanding of what buying a home is like. Buyers typically follow the following process:
apply for a mortgage
look for homes
make a purchase offer
get a home inspection and appraisal
gain final approval for the mortgage
close on the loan
Many aspects of the sale are directed by the buyer, once an offer has been made.
Prepare the Home for Sale
A home that is ready for buyers to occupy and has most of the features buyers look for is more likely to sell faster at a larger price. Sellers should take the opportunity to research the kinds of home improvements that offer a bigger return on their investment, like adding a garage or improving the kitchen. Smaller investments, such as a fresh coat of paint or replacing the flooring, can give the home a new look without as much effort or money.
Organize Paperwork
Over their tenure in the home, sellers collect a wide variety of documents that they need to have organized before the sale is complete. They should have the title, mortgage paperwork, information about upgrades and repairs, and proof of home insurance. Sellers may not be required by law to disclose their knowledge about the condition of the property. However, buyers may ask for more information on issues that come up during the home inspection, so sellers should be prepared for the possibility.
Determine the Right Selling Price
Selling the home at a fair price has more benefits than simply helping someone to close on the sale without a hassle. Lenders usually will not allow buyers to get a mortgage for a Wood Buffalo home that is valued less than the purchase price. Sellers should get their agent's advice on a good price for their home, its condition, and the neighbourhood. Listing the home at or near buyers' expectations will increase interest in the property.
Find the Best Marketing Channels
Selling a home was always a skill of a marketing professional. These days, sellers and their agents need to be very savvy. Buyers look at properties online before they drive by or request to see the home. Building a listing with professional pictures and all the relevant information makes sure that the home looks enticing as people browse through available properties. With the listing complete, sellers can rely on their agents to put the listing in places where target buyers are most likely to find it. Selling a home takes a lot of work, but understanding the details makes it easier. When they take this advice, people can smooth out the home selling process.