What Home-Buying Cost are you Forgetting About?
Posted by Brett Campbell on Friday, February 27, 2015 at 8:32 AM
By Brett Campbell / February 27, 2015
Comment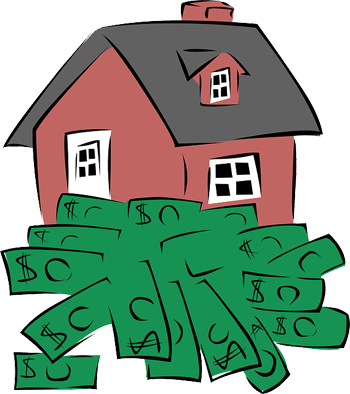 Often, new homebuyers know they will need a down payment and some closing costs, but they forget about some of the other costs. This can throw your entire budget into turmoil. Here are some of the home-buying costs you don't want to forget about when you budget.
Escrow Account
When you get a mortgage, you may need an escrow account for the taxes and mortgage insurance. This isn't always required, but if it is, you may have to pay some money up front to get this started.
Home Inspection
You may need multiple inspections before you buy the home, but at least a basic home inspection will be necessary. It will help you to see what might be wrong with the home and what you may be missing. You may need a pest inspection and a radon inspection, as well.
Appraisal
Having the home appraised is important to the purchase. You will need to spend the few hundred dollars to make sure you understand what the fair market value is before you buy the home.
Credit Check
It's a small fee, but you will often pay for your credit check. Sometimes this is called an application fee and other times it's a credit check fee lumped in with closing costs.
Survey
A survey of the property may need to be done, but not always. If this is required, you can expect to spend about $100 or so to have it done
Additional Insurance
Depending on the area of the home, you may need to spend the cash for additional home insurance. This won't be the case for all homes, but for some you will need to consider this expense.
There are many expenses past the down payment and closing costs associated with buying a home. Make sure you know what to expect before you start budgeting.