What are a Few Easy Renovations to Tackle This Summer?
Posted by Brett Campbell on Friday, April 24, 2015 at 9:47 AM
By Brett Campbell / April 24, 2015
Comment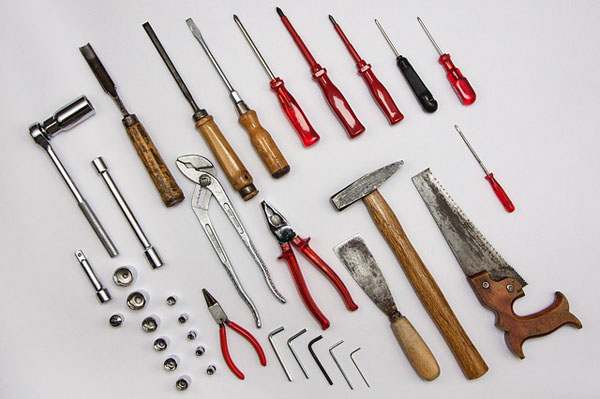 If your home needs a bit of a facelift, you may want to get to work on a few renovations this summer. Some are going to be easier than others. Here are a few of the easiest renovations to tackle throughout the summer.
Landscaping
There's no better time of the year to handle landscaping than the summer. You can completely overhaul your yard with the right plants and features over the summer. Create a garden full of produce or just create a great looking area you can enjoy.
The Driveway
If you want to get your driveway done, the summer is a great time to do it. This is especially important if the winter has left the driveway cracked or in bad shape. Those looking to sell their home soon, will want to renovate the driveway first.
When you redo the driveway, you will provide a better first impression. Even just killing the weeds coming up through the cracks and repaving can make a huge difference.
The Deck
An addition of a deck or a renovation of one is best done in the summer months. This renovation may be as simple as repainting and treating or you may need to replace a few boards. Even if you want to add a new deck over the summer, this is a great renovation to add a usable feature to your home.
The Kitchen
Renovating the kitchen is one of the things you can do to add value to your home. An updated kitchen is a huge selling point and the summer is a great time to handle this renovation.
The Roof
Maybe the winter has left you with the need to renovate the roof. If this is the case, make sure you get the right professional on the job as soon as possible. A roof renovation can take some time and the summer is the best season to get it done.
These are just a few of the best renovations to handle in the summer. They are all pretty easy to do or hire a professional to handle for you.