4 Ways to Handle Vacation Home Maintenance When You're Not There
Posted by Brett Campbell on Monday, October 10, 2022 at 1:38 PM
By Brett Campbell / October 10, 2022
Comment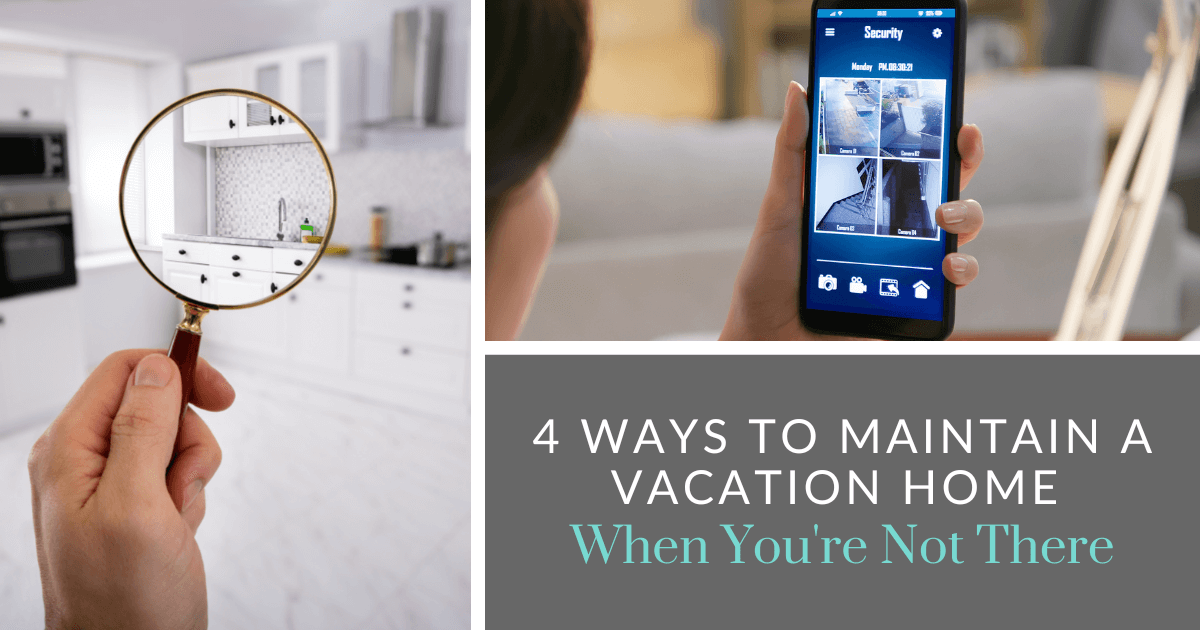 After carefully considering the viability of purchasing a vacation home, you've taken the plunge and purchased a duplex. Now what?
Sadly, most people can't be on vacation all the time, so it's necessary to make arrangements for maintaining your vacation home when you're not there. Whether it's a vacation home for your private use or one that you rent out for other people to enjoy, there are plenty of ways for you to manage maintenance on your property from afar.
Are You Renting Out the Home?
Simply put, vacation homes are properties intended for vacationing, and rental homes are properties intended to turn a profit.
If you have a vacation home that only sees visitors, including yourself, a few times a year, the maintenance demands on the property are likely lower due to less wear and tear. Many maintenance needs for unoccupied vacation properties are more preventive and proactive. For example, you should take steps to ensure the gutters are clean and debris-free to prevent flooding and that all windows and doors are sufficiently sealed.
Of course, renting out a vacation home is more profitable than letting it sit unoccupied, but doing so comes with its responsibilities and costs. Maintenance will almost certainly be more frequent and reactive with a rental property. For example, a mysterious leak may develop under a sink, or a tenant may accidentally put a hole in the wall. These are costs you can anticipate and somewhat factor into your profit calculations but can't exactly plan for until they happen.
In Canada, you can also deduct rental property maintenance and repair costs from your taxes in most cases. Note that this only applies to work performed by someone else, and you're limited to writing off minor maintenance and repair costs.
Handle Maintenance on Your Own
Although you lose the tax deduction, you can still save money by handling maintenance on your rental property yourself. Consider these tips for managing your vacation property on your own.
Buy Near Your Primary Home
It's a good idea to buy a rental property relatively close to your primary residence in case you need to pop in to handle maintenance issues. This is especially true regarding emergency repairs, as calling a professional for this type of service often comes with a high price tag.
Use Smart Technology for Monitoring
Thanks to all kinds of modern "smart" technology, you're no longer in the dark about what's going on at your rental property. Install tools like Ring cameras so you can easily check up on the house and get notifications. Another wise addition for rental property owners is motion-sensitive lights around your property.
Buy a Home in an Association
If you can't buy a home that's physically close to you, an alternative is to buy one in an area with neighbours who are happy to check up on the property while you're not there. Community associations are neighbourhoods or buildings where you pay a fee for certain amenities, including maintenance and upkeep.
Property Management for Vacation Rentals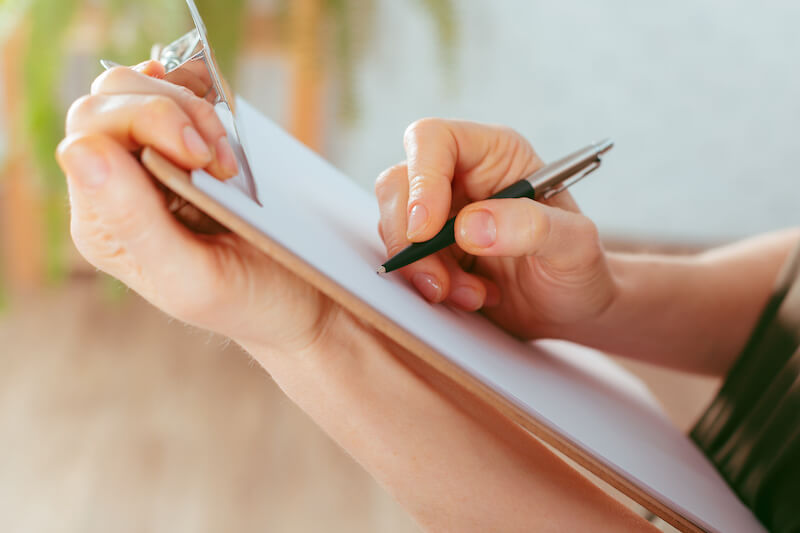 Property owners who aren't close enough to their property to manage it themselves often hire property management companies. It's a bit simpler to maintain real estate investments that you live in and rent out, but this doesn't apply to most vacation homes. Each company will offer a suite of different services, but it's not uncommon for many property management companies to handle all aspects of the rental experience for owners. This could include initially posting the listing, vetting potential tenants, facilitating inspections, and overseeing maintenance and repairs.
Since vacation rentals have different considerations than a regular rental property, a property management company may be the best way to ensure you're getting the most out of your home. A good property management company will allow you to be as hands-on or hands-off as you want as an owner. Here are some pros and cons of using a property management company for your vacation rental.
Pros
24/7 support to handle emergencies
Manage bookings and payment collection
Professional knowledge of local property laws
Cons
Services can be expensive
It can be challenging to find a reputable property management company
Not all property management companies are equipped to manage vacation properties
Property Management for Non-Rentals
Suppose your vacation home isn't doubling as a rental property. In that case, you may not need to worry about having a dedicated property management company since your home's maintenance and repair needs should be much fewer and farther between. Even so, having an extra set of qualified eyes on your vacation property can go a long way in catching issues early on and providing you with the peace of mind that your property is protected. That's where non-rental organizations for home watching come in.
These associations offer services that include checking up on vacant properties to monitor for obvious issues, such as leaks, pests, or signs of an invasion. They also manage other tasks like snow removal and picking up the absent owner's mail. Home watch companies are staffed by trained professionals who can manage affairs on your behalf and relay key information about the property to you. Here are some pros and cons of hiring a home watch company.
Pros
Less expensive than full property management services
Professionals accredited through the National Home Watch Association
Customizable to your property's unique needs
Cons
Less comprehensive services
Fewer home watch companies are available
Cannot conduct major repairs on your behalf
Keeping Up With Your Home
Ultimately, your vacation home should be a place of comfort, fun, and perhaps even some profit. Make sure it's not a source of stress by having solid monitoring and maintenance protocols in place if you're an out-of-town owner.
You can make it easier on yourself by living as close to your vacation home as possible, relying on community support, and investing in technology that lets you keep an eye on your home. If possible, consider a home's security systems before buying. Once you've purchased a vacation property and it makes sense for you, don't hesitate to contact a property management or home watch company to ensure your vacation home is always guest-ready.