Upcoming Events at MacDonald Island
Posted by Brett Campbell on Thursday, February 26, 2015 at 10:02 AM
By Brett Campbell / February 26, 2015
Comment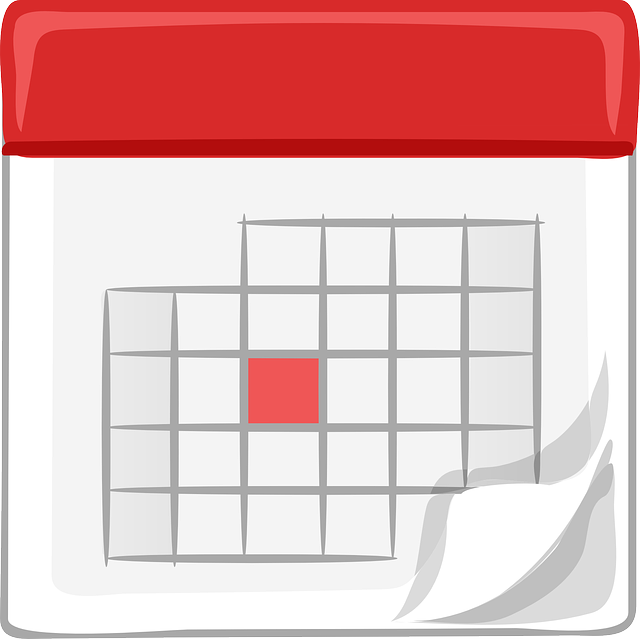 As one of the top places for concerts, sporting events, exhibits and more, MacDonald Island always has new events coming up. Here's a look at some of the upcoming events at MacDonald Island for all to enjoy.
Grand Slam of Curling Syncrude Elite 10 - March 19th to March 22nd
This curling event is one of the largest of the year in the Fort McMurray area. It will provide all types of curling action in the Suncor Community Leisure Center. There will also be live entertainment at the Grand Slam Social House.
Brett Kissel Concert - March 21st
This concert has been one many have been looking forward to for quite some time. It will be happening at the same time as the Curling Syncrude Elite 20. The concert will be held in the Nexen Field House and tickets are $59 per person.
2015 Tim Hortons Canadian Ringette Championship - March 29th to April 4th
This event will provide plenty of fun with all types of ringette teams on hand. It will include more than 900 athletes with opening ceremonies, games, skills, finals and an awards ceremony. Tickets range from $95 to $150 and includes more than just one day of action.
Moments from Wonderland - April 19th
This event provides an interesting show from the Alberta Ballet II. It will be held in the Nexen Field House. Show times will be at 1pm and 6:30pm with tickets for both shows costing $47 each.
Northern Kickoff - June 13th
At 5pm the Eskimos will take in the Roughriders in one of the most anticipated events of the year. This event will be held at the new SMS Stadium and will open the exhibition season for the Edmonton Eskimos.
Other upcoming events include: