Upcoming Events and Festivals in the Wood Buffalo Area
Posted by Brett Campbell on Wednesday, December 24, 2014 at 11:04 AM
By Brett Campbell / December 24, 2014
Comment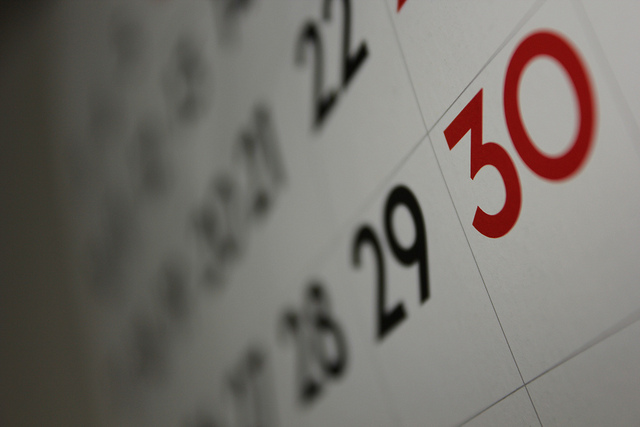 Wood Buffalo is home to many events throughout the holiday season. However, the holiday season is nearly over. There will still be plenty of events you can enjoy throughout the area for 2015. Here's a look at some of the best events you can plan on attending this year.
Banff Mountain Film Festival - January 8th and 9th
This is one of the best film festivals of the year and will feature plenty of great shows. Tickets are $25 for general public and $20 for students and seniors. There will be a different film each night and the line ups should be released soon.
"Malanka" Ukraine New Year Celebration - January 18th
This celebration will be held at the Sawridge from 6pm to midnight. It will include plenty of dancing, dinner and more. Tickets are $75 for adults and range from $15 to $40 for those ages 2 to 15.
34th Annual Chinese New Year Celebration Banquet - February 1st
From 6pm to midnight, this event will be held at the Sawridge Inn & Conference Centre. It will include a Chinese buffet, performances, dancing and so much more. Tickets ate $55 for adults and $30 for children under 10 years of age.
WinterPlay- February 20th to 23rd
This interesting event provides plenty of fun during the winter months. Plenty of activities will be available and details will be announced soon.
Other upcoming events throughout the Wood Buffalo area for 2015 include:
These are just some of the many events that will be held in the Wood Buffalo area for 2015. Make your plans early and get tickets as soon as they go on sale, as many of these events sell out fast.