Upcoming Event: Syncrude Elite 10
Posted by Brett Campbell on Friday, January 9, 2015 at 7:59 AM
By Brett Campbell / January 9, 2015
Comment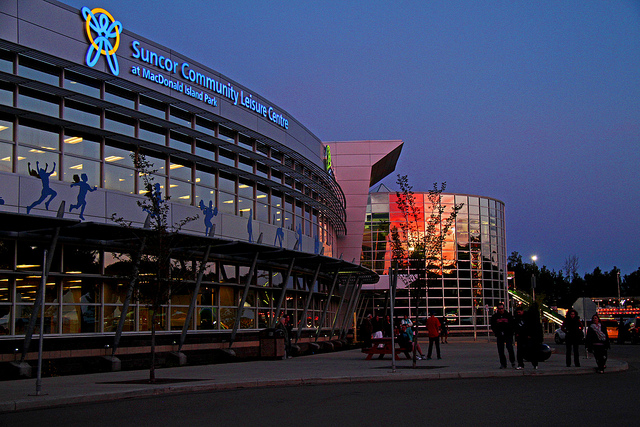 The Suncor Community Leisure Centre at MacDonald Island Park is an area known to host many events throughout the year. This Fort McMurray facility will be hosting the first ever Syncrude Elite 10 on March 19 through March 22. This event is new to the Grand Slam of Curling series, which began during the 2001-2002 season.
The Syncrude Elite 10 is made up of 10 different men's teams. They will compete for the tournament title. This event was put together by the top teams in the CHL league, as they presented a new way of playing to make this event truly unique. This has provided a lot of anticipation for team members and viewers, as no other event of its kind exists. The 2014-2015 season will be the debut for the Syncrude Elite 10 event.
Teams are selected to play in the Syncrude Elite 10 event, according to the World Curling Tour's year-to-date list of team accomplishments. This tournament has no sponsor exclusions. You won't want to miss out on these four days of action packed entertainment. This event is very anticipated, and will sell out quickly.
Also, Brett Kissel will be performing on March 21 at the Nexen Field House, which is part of the Suncor Community Leisure Centre. Admission for this concert is included with all tickets purchased for the Grand Slam of Curling Syncrude Elite 10 events. Brett Kissel has won various awards, and is well known in the country music world.
Event Information: Syncrude Elite 10
This is one event you won't want to miss out on, as it is truly a one of a kind experience.