Two Upcoming Concerts in Fort McMurray
Posted by Brett Campbell on Thursday, January 1, 2015 at 8:33 AM
By Brett Campbell / January 1, 2015
Comment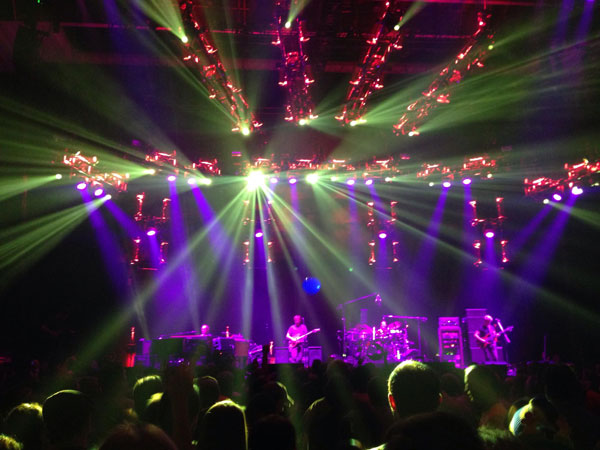 Most people don't realize just how much there is to do in Fort McMurray. From attractions to events, there's always plenty to do throughout the area. Here are two great concerts you can enjoy in the upcoming months.
The Stampeders Concert
If you were born any time before the seventies there is a good chance you have heard of The Stampeders. There was no other group that represented Canadian music to the world like this one did. Between 1971 and 1976 they were the ambassadors for international music for Canada.
They didn't try to blend into a certain style of music. They just did their own thing which allowed them to develop their own identity. This is one of the main reasons so many fans from all over the world adored them.
If you never had the opportunity to see The Stampeders live, now is your chance. They will be in Fort McMurray on Saturday, February 28, 2015. General admission tickets are $49 and reserved seating tickets are $69.
Brett Kissel Concert
Brett Kissel is from Flat Lake, Alberta. Coming from there it can be very difficult to get noticed. However, for Brett Kissel, his talent made it difficult for anyone to ignore him. This 24 year old singer/songwriter has shattered many records through his climb to fame.
He burst onto the country music scene and literally changed the game. If you want to see the Canadian Country Music Associations Interactive Artist of The Year, you can do that on March 21, 2015. Ticket prices start at $59.
Get an all-event pass and concert admission will be included. That means you will be able to attend the Grand Slam of Curling Syncrude Elite 10 as well as the Brett Kissel concert. If you love country music this is one concert you don't want to miss.