Thickwood: A Fort McMurray Community
Posted by Brett Campbell on Friday, July 8, 2016 at 9:48 AM
By Brett Campbell / July 8, 2016
Comment
Fort McMurray is seeing a lot of growth and change. There are many reasons to buy a home here. It most definitely provides the affordability that you may be looking for, but at the same time it provides home buyers with a wide range of amenities. This is a small city, though. And, even though there are numerous benefits to living in this bigger community, nearby neighbourhoods, like that of Thickwood, may be an even better option for today's home buyer.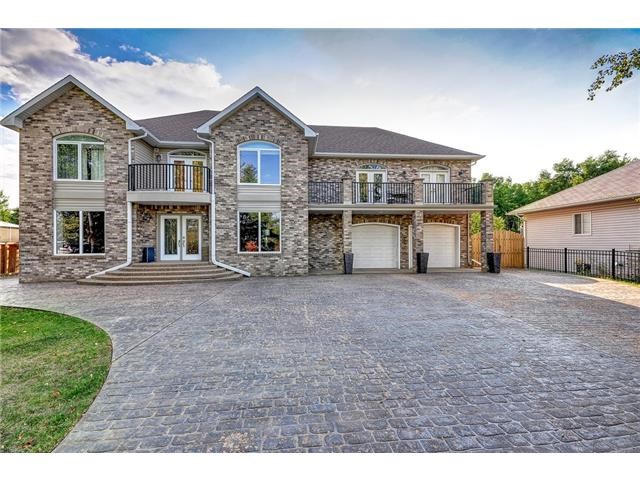 Thickwood is just one of many options in the Fort McMurray area. There are a few things that help to make this community stand out. First, it is one of the most developed and well established communities in the region. It is less remote than others as well. And, it is perhaps the favourite among home buyers who are looking for a family centric place to call home. But, there's more to love about thiscommunity.
Thickwood is home to a number of fantastic, tree-lined streets. You can easily find an existing home for sale here to buy or build your own in one of the up and coming developments available here. Keep in mind that much of Thickwood is luxurious and exclusive. This is a bit more of an affluent area in Fort McMurray than most other locations. Nevertheless, there are various areas that are more affordable and highly desirable.
For many, it is the tree lined streets, open areas, and parkland that make this community so special. You may find that it is easy to access area shopping centres and restaurants. You will also be close to a number of the events in the area. And, because this is a mature community with some beautiful homes, it can be highly desirable. If you plan to buy a home in Thickwood, plan to work with a local Fort McMurray real estate agent that knows the area well.