The Incredible Beauty of Parsons Creek, North Fort McMurray
Posted by Brett Campbell on Monday, June 13, 2016 at 8:55 AM
By Brett Campbell / June 13, 2016
Comment
There is no doubt that Fort McMurray has beauty going for it. The entire area is somewhat remote (even though more development is moving in). And, it remains stunning around every corner. It is easy to buy a home here with a view. For those that want that type of access and incredible sights, buying a home in Parsons Creek could be an ideal investment opportunity. This area is stunning and is not necessarily as crowded as others. It does have plenty to offer to home buyers, though.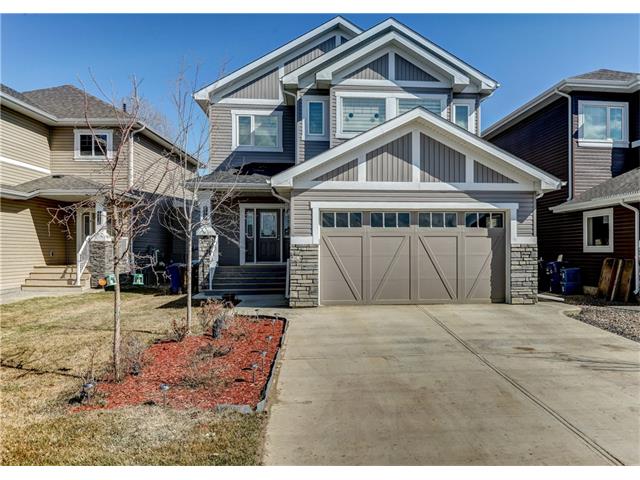 Home for Sale in Parsons Creek
Living In Parsons Creek
Parsons Creek is a neighbourhood located in Timberlea, which is in North Fort Timberlea, which is in North Fort McMurray. It is not necessarily a small community because it is home to more than 24,000 people. However, it is a master-planned community and one with ample amenities to offer today's home buyer. This community offers a blend of both small town feel and modern amenities. There are mixed use buildings, including condos and newer apartment style properties for sale. You will also find large areas of residential property and smaller neighbourhoods.
Since it spreads over 815 acres of land, Parsons Creek is a large area to call home. You can find a small home located on a large lot here. You may be able to choose a waterfront property with an incredible view. New homes are going up in various areas of Parsons Creek, though century homes are available as well.
What makes most people love Parsons Creek is its outdoor splendour. In short, this area has an incredible natural setting and even though it is growing, that natural element is protected. There is a commercial sector here, but it is not the most modern and urban setting out there. This blend is what attracts so many people to the area and it could be one of the reasons you decide to buy a home here. Work with an area real estate agent to learn more.