The Benefits of Living in Stone Creek, Fort McMurray
Posted by Brett Campbell on Monday, July 4, 2016 at 2:58 PM
By Brett Campbell / July 4, 2016
Comment
Located in North Fort McMurray, Stone Creek may be one of the most beautiful of all communities in this area. Stone Creek is an up and coming area in Fort McMurray. There are several areas of new development here, though some of the existing homes for sale are incredible as well. What you will find is that this area is stunning in terms of its natural landscape. With rolling hills, waterfront properties, and even a few luxury homes, you'll love this community so much you will want to buy a home here.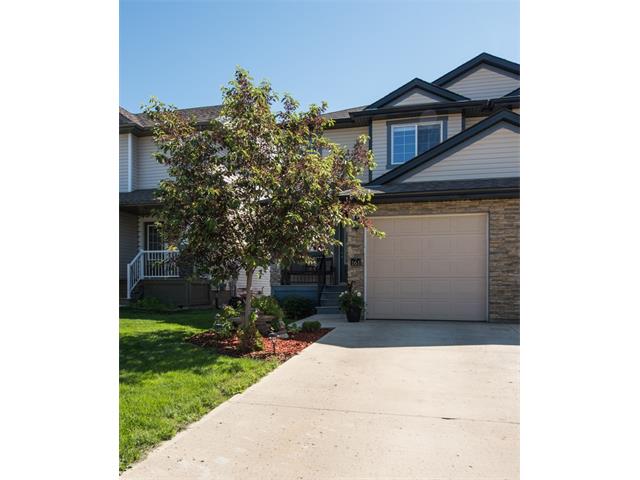 Stone Creek is not a location to overlook if you are hoping to buy a home in Fort McMurray. There are several key reasons to love this community. First, it is only a matter of minutes from area amenities and the city's commercial sector. It is easy to commute into Downtown Fort McMurray as well as to the nearby oil sands. And, you will find expansive recreational facilities, parkland, and community events. There is no doubt you can find something special when living here. You can find easy parks to hike through, numerous fishing areas, and biking trails.
When it comes to finding a home to live here, single family homes are some of the most readily available options. Some are newer, but older homes here date back to the 1980s. You'll be able to find homes that have spacious lots as well as those that are much smaller. You may find a wide range of opportunities for condos and town homes here as well. Of course, when it comes to living in North Fort McMurray, you will have access to established homes in tree-lined neighbourhoods. Most importantly, this is a community that will welcome you.
When you work with the local real estate agents in the Stone Creek area, you'll love all that the area has to offer. Check out all of the available options in this region.