Stone Creek, A Fort McMurray Neighbourhood
Posted by Brett Campbell on Sunday, June 5, 2016 at 9:26 AM
By Brett Campbell / June 5, 2016
Comment
With a vibrant culture and an incredible backdrop, there is no wonder that most of Fort McMurray is a highly desirable place to call home. As you work through the various areas that may be right for you and your family to call home, take a closer look at Stone Creek. This is an ideal choice for many reasons. The area is full of opportunities for new construction but purchasing a single family home is also an option here. As you work with an area real estate agent to consider your options in this area, Stone Creek may be one of the best options for you if you are a family looking for a vibrant place to call home.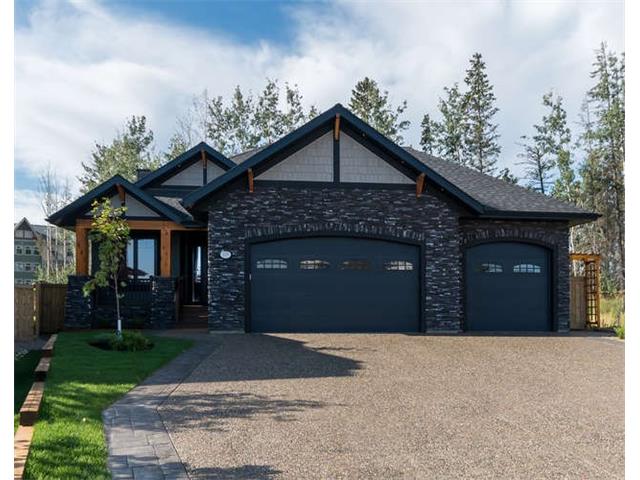 What You'll Love about Fort McMurray
The area of Stone Creek specifically offers a live, play, and work type of lifestyle. You will find a large commercial center center called Stoney Creek Village that offers a variety of restaurants, and convenient shopping. However, most of the surrounding area is much more open, providing residents with the ability to enjoy the privacy they want even with being very close to the region. If you work on the North side of town Stone Creek is the ideal northern community. 
But, there is more to love about this community. First, consider that it has a number of outdoor amenities. There are hiking and biking trails throughout. That makes the area the perfect weekend home. When it comes to costs, Stone Creek Is a moderate to high priced area. However, this is due to the larger lot sizes, larger homes, and numerous custom built properties throughout. 
When Fort McMurray is where you want to be, work with a local real estate agent to get to know the region well. Stone Creek is one of the communities you'll want to see.
The Fort McMurray wildfires significantly damaged the neighbourhood of Stone Creek.  Certain areas of the community are still standing however it will take a good amount of time to rebuild the neighbourhood.