Showing a Home: 5 Ways to Make It Easier
Posted by Brett Campbell on Friday, March 23, 2018 at 10:43 AM
By Brett Campbell / March 23, 2018
Comment
Showing a Home: 5 Ways to Make It Easier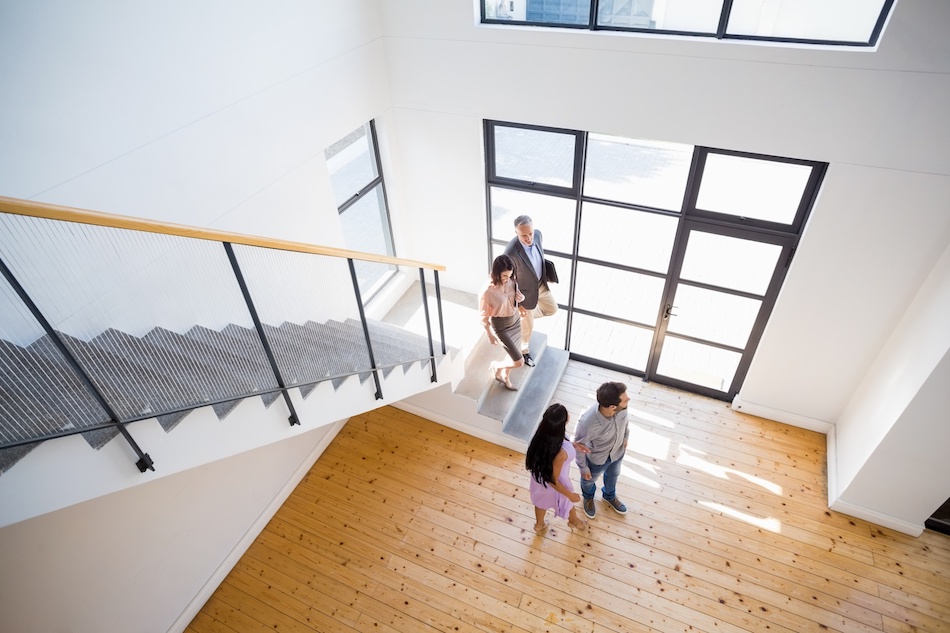 For homeowners who have decided to sell their home, there are several steps they need to take from staging the home, to choosing the right real estate professional to work with. An integral part of the home selling process is showing the home to prospective buyers. Getting ready for a home showing can be a little exciting, but also nerve-wracking. These tips help sellers understand what they need to do, and how they can simplify the process.
Make a Showing Checklist
People who hired a professional photographer to take pictures of their home for a listing want to show buyers that the home is in a similar condition. Since sellers may need to show a home many times before they get an offer, they should put together a checklist that helps them remember what they need to do each time, before they leave the house. This list should cover cleaning obligations, but also any design elements that will make the home look particularly nice.
Create a Portable Cleaning Station
Sellers may only get an hour or two of notice before a showing, so they need to be able to get ready quickly. A portable cleaning station stops people from having to rush around, searching for the right kinds of cleaning materials. A cart might be appropriate, but sellers might only need a caddy or a box to get the job done.
Minimize Cleaning Responsibilities
Cleaning takes less time if there are fewer spots to tidy up before the home showing. Sellers might decide to reduce their use of particular rooms, or keep children and pets from entering those spaces when they are expecting to show the home soon. Performing cleaning tasks regularly throughout the day will also ensure that the cleaning right before a showing only involves a basic spot check.
Make Leaving Quick and Easy
Getting out of the house involves more than just preparing the home. People must be able to vacate the home, sometimes for hours. This process is more complicated for sellers who have children or pets to cope with. A bag with everything that will be needed for a few hours away from the Dickinsfield home will help to ensure a quick exit.
Maintain Plans to Occupy Time Outside the Home
Once sellers have shown their homes several times, they may start to run out of things to do while they wait to come back home. People should make a list of tasks and responsibilities they can easily complete outside the home, and add to it over time. This will help them avoid boredom and aimlessness as they wait for a great offer to come in. Selling a home could be a whirlwind of cleaning and preparation, once the listing is up. With these home showing tips, sellers will be ready to go whenever they need it.