Short Sale Information For Home Sellers
Posted by Brett Campbell on Thursday, July 4, 2019 at 1:08 PM
By Brett Campbell / July 4, 2019
Comment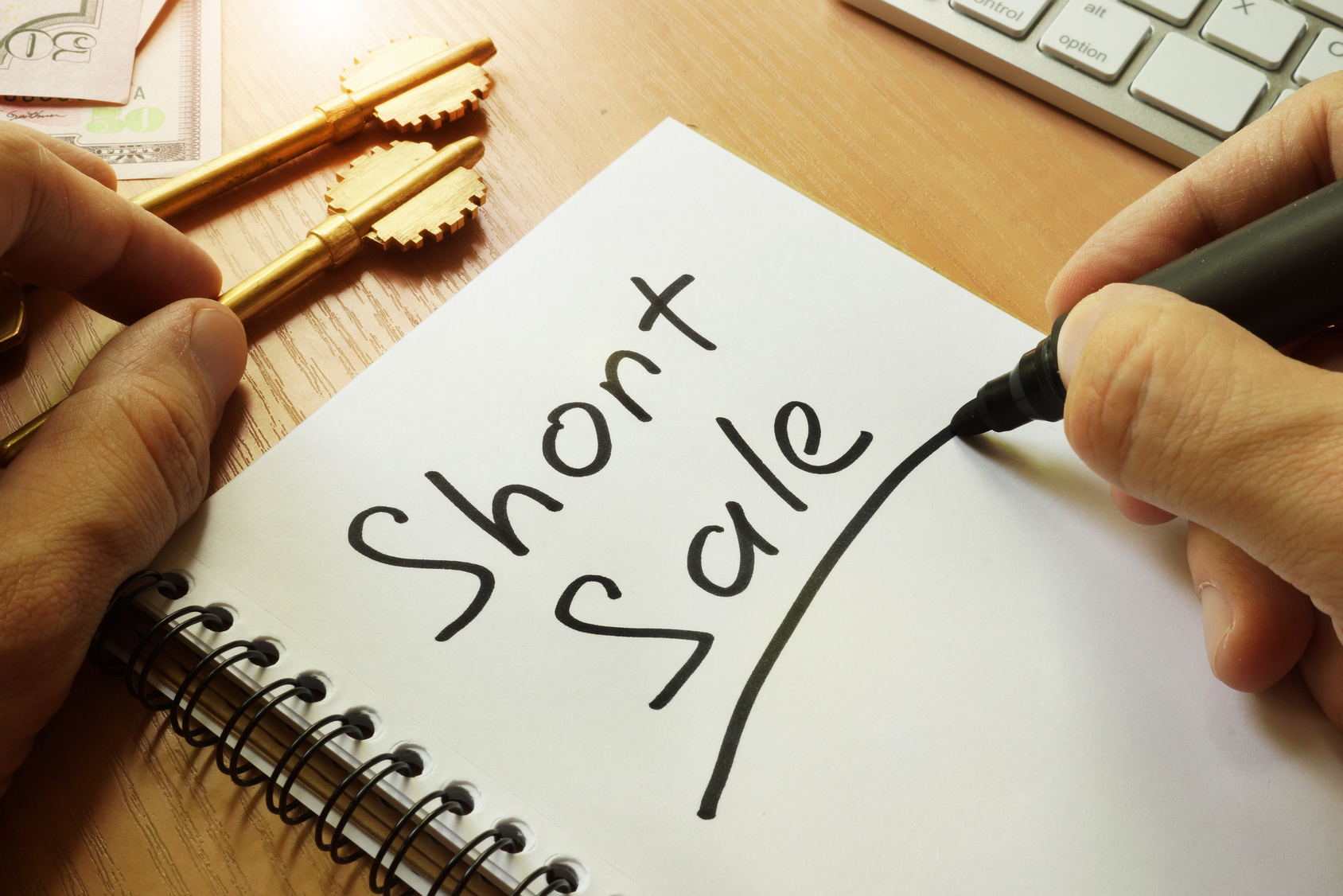 When a homeowner is having trouble paying their bills on a home that is "under water", a short sale can be a tool to help the homeowner get out of debt. If you're a homeowner who is thinking about selling your home as a short sale, you should understand how short sales work and how a short sale will affect you. Here's what you need to know.
For informational purposes only. Always consult with a licensed mortgage professional before proceeding with any real estate transaction.
What Is a Short Sale?
A short sale happens when a homeowner sells their home for less than they owe on the property. Usually a short sale happens when the homeowner is under water on their mortgage, meaning they owe more on their mortgage than the property is worth. Short sales can happen after a neighbourhood has depreciated in value significantly. This can happen because of a decline in the community where the person is living, or because of a recession.
Short sales are usually the last resort before foreclosure, but sometimes short sales occur because the homeowner simply needs to move. Although a short sale can be a stressful process for the homeowner, they are generally viewed as a better option than foreclosure because they have a less dramatic effect on the homeowner's credit.
How Do Short Sales Happen?
In order for a short sale to take place, the lender must agree to sell the house for less money than they are expecting to get back from the current owner. In other words, the lender must choose to lose money on the house. Generally, lenders are only willing to do this when they believe the alternative is foreclosure, which is a longer process and could involve losing even more money.
Are Short Sales a Good Deal for Buyers?
Yes, buyers usually get a good deal on short sale homes. Often, short sales are sold at a discount, for a multitude of reasons. Short sales can be complex transactions, and they do not go as quickly as standard home sales.
In addition, many homeowners who choose to sell their house as a short sale are in financial distress, which means they're unable to keep up with their maintenance obligations. As a result, short sale homes are generally sold at a discount. Home buyers who want to get more than they're able to afford can often do so by purchasing a short sale property.
What's the Short Sale Procedure?
After deciding to sell their home as a short sale, the homeowner must put the home on the market for a discounted price. Buyers must know that the home is a short sale, so this must be indicated on the listing. After the home is listed, it's shown to potential buyers just like a normal home sale.
Once the home has an offer, the homeowner must take this offer to their bank. From that point, it's up to the bank to perform an assessment of the situation and analyse the offer from the potential buyer. This can take weeks or even months, depending on the bank.
If the bank does not want to accept the offer, this could lead to some back and forth between the buyer and the bank. The negotiation process can take time, since many lenders are large companies that do not complete paperwork quickly. If all goes well, the lender will eventually accept the offer from the buyer.
Work With a Real Estate Professional
Short sales can be complicated. Working with a bank to get approval from the house takes time. This means that selling a Wood Buffalo home as a short sale can be a difficult process for someone who has never done it. The best way to ensure that your short sale will go as smoothly as possible is to work with a real estate professional who has done this work before.
Your real estate agent can help you choose a price that the bank and buyers are both likely to agree to. Your real estate agent can also help you market your home to bring in the most buyers possible. If you're under water on your mortgage and you're thinking about selling your home as a short sale, find a real estate agent who can help. Contact real estate professionals in your community to find out what their experience is with short sales. Work with a professional who has gone through the process and who knows the procedure.
For informational purposes only. Always consult with an attorney or licensed mortgage professional before proceeding with any real estate transaction.