Royal Canadian Legion in Fort McMurray Received Funds for Renovation
Posted by Brett Campbell on Tuesday, November 25, 2014 at 12:09:38 PM
By Brett Campbell / November 25, 2014
Comment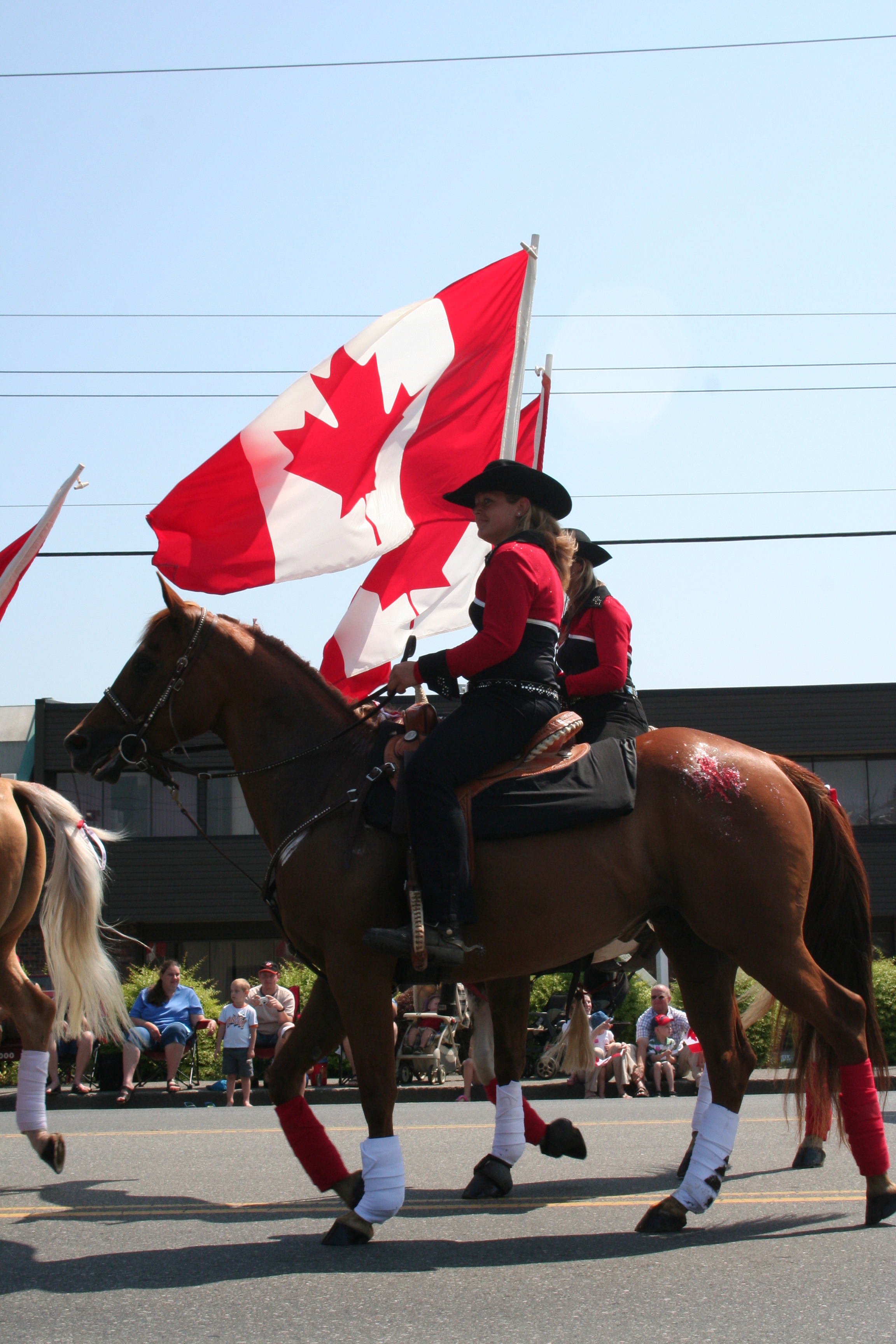 The Legion location in Fort McMurray received a $3,000 boos for their renovation and revitalization fund recently. This donation was from the LIUNA Local 92 and will be split between the project and operations accounts.
This wasn't the only funding given to the Legion for renovations, however. This past summer, the Regional Municipality of Wood Buffalo approved a $495,000 grant to help with the renovation.
Some of the work has already been completed, such as the new firs suppression system. However, many of the new upgrades won't start until 2015. The upgrades include:
Plumbing systems

Electrical systems

Flooring improvements

Lobby redesign

And More!
The improvements to the lobby will allow it to house the artefacts by conflict including those from the Korean War, First World War and Second World War. Over 200 feet of space will be freed up with the renovations and a new phone and network system will also be installed.
The work will be done in phases to help keep the impact to revenue to a minimum. After the renovation project,  plans to add a two-storey area in the back, which will cover about 10,000 square feet in total.
Due to some recent challenges, the Legion nearly had to shut the doors, but the government helped take care of their need. A grassroots group helps to work in the background to get the help they needed to keep the doors open. The hours may have been reduced a bit during certain times of the year, but they still have their doors open.
The Legion hopes to have the bingo license restored by May of 2015 and a karaoke machine to hold more events. This, along with new dart and pool leagues will help boost revenues and allow the Legion to keep their business open.