Restaurant Spotlight: The Podollan Pub
Posted by Brett Campbell on Wednesday, June 17, 2015 at 8:45 AM
By Brett Campbell / June 17, 2015
Comment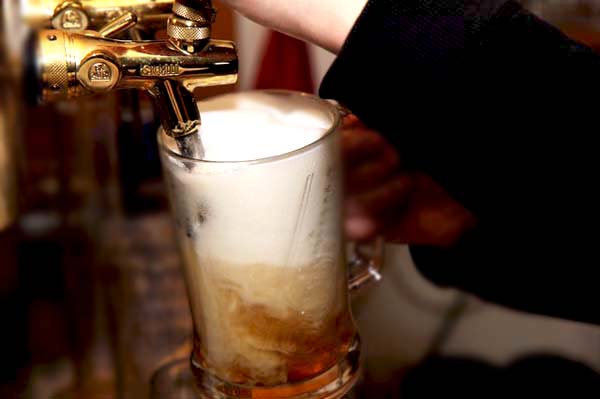 Before dining somewhere, it can be helpful to learn a little more about it. Hopefully, this spotlight can give you a little insight regarding whether or not The Podollan Pub is a place you want to eat.
A Little about The Podollan Pub
The Podollan Pub came about in 1998 as the brainchild of Jason and David Podollan. As time has passed, the pub has evolved, becoming one of the most popular destinations in the Fort McMurray area. With a focus on good home cooked food and friendly and attentive service, this spot has something for everyone.
The pub serves a full menu including full entrees, seafood, burgers, and bits of fried goodness to nibble on. For the entrees, the Pub's chef, Chef Caravan, selects only Sterling Silver premium beef. This meat is sourced from the Great Plains and comes from the top 12% of all grain-fed beef. The difference this makes in the Podollan Pub's steaks and pork chops has to be tasted to be understood. The 14-ounce ribeye is an amazing steak and the kitchen knows how to cook their steaks to order.
Shooters Everywhere
The Podollan Pub is also known for its drink selection; more specifically, the over 100 varieties of shooters that it has on menu. They start at Level 1 (for the puppy dogs and grandmothers) with a variety of sweet and tasty shooters such as the apple pie shooter (butter ripple, green sour puss, and a sprinkle of cinnamon).
From there, they go up to Level 4, with each successive level introducing stronger spirits and more daring combinations. At the top level, you can find the signature Pod shooter (Drambuie and Triple Sec shaken with ice) or the ominously named Four Horsemen (Jägermeister, Tequila, Sambuca, and White Rum).
The Podollan Pub is more than just a restaurant or a bar, it is a destination. Why not visit and see for yourself?