Restaurant Spotlight: Smitty's
Posted by Brett Campbell on Friday, July 17, 2015 at 9:47 AM
By Brett Campbell / July 17, 2015
Comment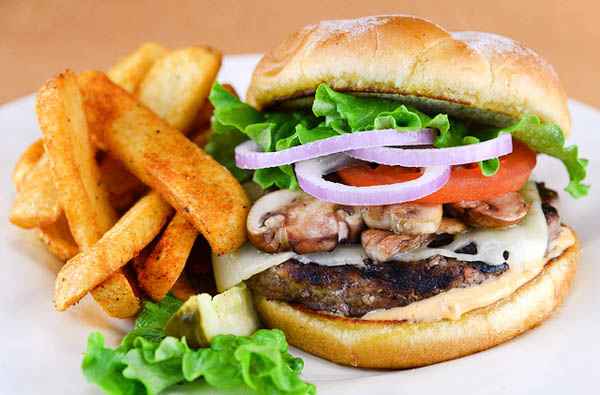 Smitty's Family Restaurant has been a hit since the restaurant first opened its doors in Calgary, Alberta over forty years ago. Since then, they have opened over a dozen locations in Alberta, with seven in Edmonton alone, and many locations throughout Canada.
The Menu
Smitty's has a diverse menu that offers breakfast and fast food favorites, such as burgers. They are most famous for their pancake specials, such as the haystack and go hawg wild, both with their own sides of bacon or sausage. Smitty's also has a menu geared towards lighter appetites, such as seniors or those that are trying to watch portion size.
The Atmosphere
With Smitty's being a casual sit down restaurant, every location is family friendly, even offering a kid's menu. It is also a good hangout spot before or after an event with friends or a low key date night. Service is friendly, yet non-intrusive, so enjoy the morning paper as you sip that morning coffee.
Smitty's Club: What Exactly Is It?
For those that want to know about the latest specials and promotions at Smitty's, join their club. Get $5 off your next meal just for signing up. For senior citizens over sixty, there is a senior club at participating locations. Senior citizens can enjoy meal discounts as well as birthday discounts. Entry into this club is only $2, but with all the benefits as well as $5 off the first meal when joining the club, it is well worth it!
Smitty's is a family friendly, casual dining experience. The affordable prices and convenient locations across Canada have helped the restaurant chain be a staple for many in Canada or who have traveled to Canada throughout the years. One thing is for sure – you will definitely enjoy the food you eat here.