Restaurant Spotlight: OJ's Steak & Pizza
Posted by Brett Campbell on Wednesday, June 10, 2015 at 10:05 AM
By Brett Campbell / June 10, 2015
Comment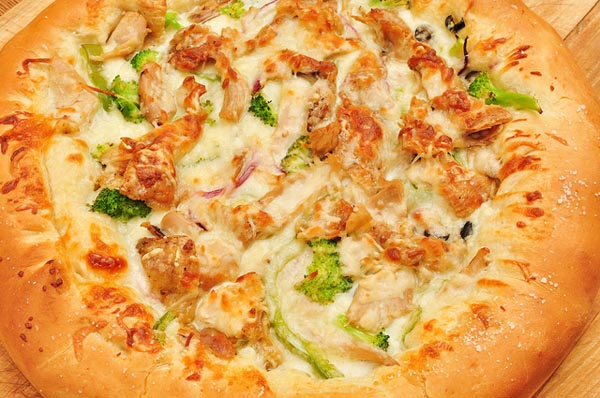 Taking the family out for dinner? How about the next time you get a late night craving for some late night food in Fort McMurray, Alberta, be sure that OJ's Steak and Pizza's number is at the top of your contact list to call.
The Menu
The first thing you will notice, whether you get delivery or dine in, is that the menu is diverse. Not only does it include pizza and steak, but also donair kebabs, nachos, salads, and appetizers. The appetizers include anything from pickles to chicken wings to fried mushrooms and samosas.
You can order a basic cheese pizza, or a donair pizza, or a seafood pizza. Their meal deals include three or four pizzas, sides, and pop. They can feed a crowd at a reasonable price.
Locations
There are two locations in Alberta, one on Gregoire Drive, and the other on Franklin Ave. Both locations are clean with plenty of space and friendly service. The Gregoire Drive location has TVs on the wall, do you can come with friends and watch that big game, or have something to watch on your lunch break.
Delivery
OJ's Steak and Pizza delivers to Fort McMurray, Timberlea, and Thickwood. There is free delivery over fifteen dollars, and debit may be used at drop off time.
Hours
The extended hours can accommodate anyone's schedule. They open at 8am daily, and depending on the day, they are open until midnight, or 2, or 3 in the morning.
OJ's Steak and Pizza offers a variety of food at affordable cost to the Fort McMurray area with its diverse menu, and now different atmospheres with two locations serving the area. Whether your group or family's eating habits are just as diverse, from the adventurous to the pickiest, there will be something for everyone at OJ's Steak and Pizza.