Restaurant Spotlight: Fuji Japanese Restaurant
Posted by Brett Campbell on Tuesday, May 5, 2015 at 10:41 AM
By Brett Campbell / May 5, 2015
Comment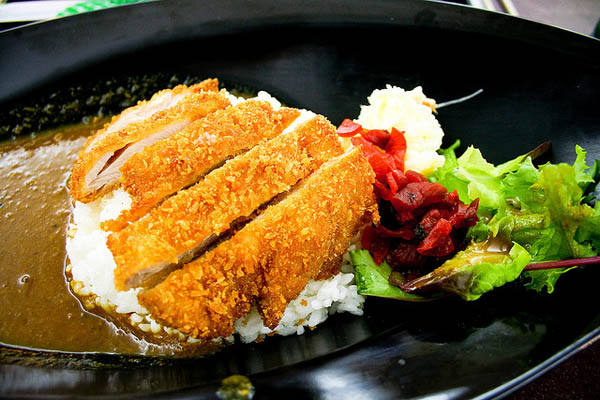 Looking for the best sushi in Fort McMurray? Well look no further than Fuji Japanese restaurant. Many Fort McMurray residents completely overlook Fuji Japanese restaurant. Some even call it the city's best kept secret. When it comes to quality and value, no one does it better.
This little jewel is without a doubt one of the top restaurants in the entire area. No other restaurant provides so much value for your money.
The Menu
Fuji Japanese restaurant offers a variety of different items on their menu. Some of their appetizers include Edamame, chicken karage, prawn gyoza, deep fried wonton, and lobster tail just to name a few. They also have a host of soups & salads, sushi combos, and party trays. Party trays start at $39 and go up to around $60. Some of their specialties include:
Spicy Texas Roll
Atlantic Salmon & Halibut
Tempura Prawns
Catering Sushi
Vancouver Style Dragon Roll
And More!
Private VIP Rooms
If you are looking for a nice space to have something special, you will love the VIP rooms at Fuji Japanese restaurant. They are the perfect place for birthday parties, graduation parties, or your parent's 50th anniversary party. You can turn the room into basically anything you want. Trust me, your celebration will be one you won't soon forget.
Other products & services provided at Fuji Japanese restaurant include:
Seafood
Take Out
Catering
Party Trays
Large Sushi Platters
California Rolls
Assorted Sashimi
And much more!
Location and Hours
Fuji Japanese Restaurant is located at 200-8706 Franklin Avenue, #200  in Fort McMurray. They are open Sunday thru Thursday from 11:30am to 10pm, and Friday thru Saturday from 11:30am to 11pm. If you want to enjoy great sushi and plenty of other items, head out to Fuji Japanese Restaurant in Fort McMurray for your next night out.