Restaurant Spotlight: Earls Kitchen + Bar
Posted by Brett Campbell on Wednesday, July 1, 2015 at 9:51 AM
By Brett Campbell / July 1, 2015
Comment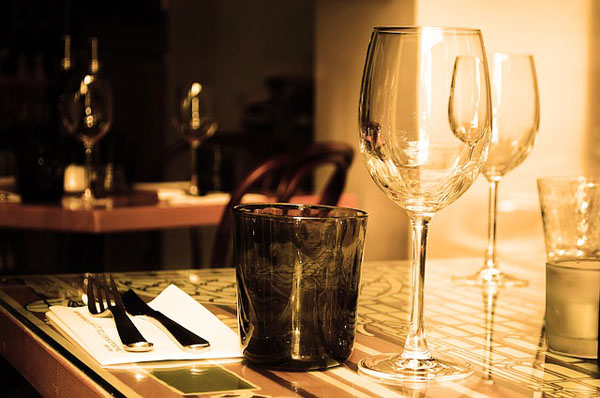 Earls Kitchen + Bar has a secret ingredient that no other restaurant can touch. What is this secret ingredient you ask? Its good ol fashioned soul. It is something that is present at every table and in every drink. You will hear it in the conversations between friends, and in the sounds that circulate through the restaurant. Besides the burgers and beer, soul is the one thing that keeps people coming back for more.
Inspiration Created By World Class Chefs
When it comes to inspiration, Earls has never been a restaurant to just go with the flow. They are always trying new cooking methods and new ingredients to come up with unique dishes that can't be found anywhere else in the world.
Earls didn't want to work with a small team of in house culinary chefs like other restaurants. Instead they wanted their own team of consulting chefs that would work for the company. As a result they now have 6 world class chefs collaborating in their kitchen coming up with brilliant ideas.
Art is a Part of the Secret Ingredient
Some people look at art as a way to fill an empty space. At Earls, they look at art as a way to fill your soul. They believe art is a living thing that inspires people the same way food can. It is an ingredient that sets the mood and enhances the overall experience.
Share Summer With Your Amigos
Every Sunday and Monday during the summer is "Share Summer With Your Amigos" at Earls. During these days you can get $5 drinks and $10 entrees. You can eat, drink, and repeat up until September 8th. 
$50 Gift Cards
Every week during the summer Earls will be giving away a $50 gift card. Sign up here and you will be entered to win one. http://summer.earls.ca/?utm_source=Earls%20Website&utm_medium=Promo%20Window&utm_campaign=Summer.
If you want to learn more about Earls visit them online at https://earls.ca.