Registration Open for the Shootout on the Snye
Posted by Brett Campbell on Tuesday, January 20, 2015 at 11:45:46 AM
By Brett Campbell / January 20, 2015
Comment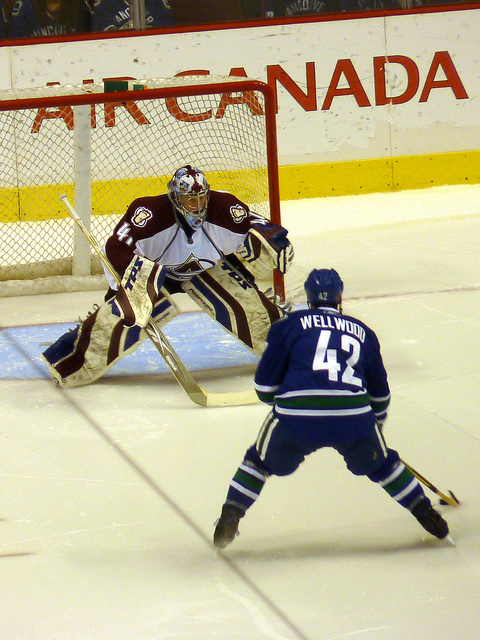 The Shootout on the Snye is one of the most Canadian things to happen throughout the Wood Buffalo area each year. This is a hockey shootout held on a frozen river. It's a timeless local tradition and includes teams of four to six players read to battle for bragging rights.
There are six different age divisions and each division plays a one or two pool round-robin format. This means that every team will get to play three or four games depending on the division size.
Games will be held on a total of 11 different rinks with one feature rink. Each game is 30 minutes long and includes a five-minute halftime break. Teams will play in a four-on-four format.
After the round-robin format a tournament will be as the winners advance to the playoffs. After the playoffs there will be a champion for each of the divisions. Teams can have up to two substitutes, as well.
Along with the Shootout on the Snye, this year will feature the Shootout on the Snye Skills Competition. This event will be held on February 28th and it will be open to all participants.
Registration is Now Open
The WinterPLAY 2015 event website has opened registration for those wanting to participate in the Shootout on the Snye. Teams of four to six players need to be registered by February 6th to get the reduced price of $30 per player. After February 6th, the price will be $40 per player. Registration closes on February 22nd.
The event will be held from February 27th to March 1st. It will be a fun event for all participating and for spectators. If you want to enjoy this tradition, either sign up to play or come out and watch the featured rink as many teams compete to be crowned champions.