Should You Refurbish or Replace Your Cabinets?
Posted by Brett Campbell on Thursday, September 12, 2019 at 9:04 AM
By Brett Campbell / September 12, 2019
Comment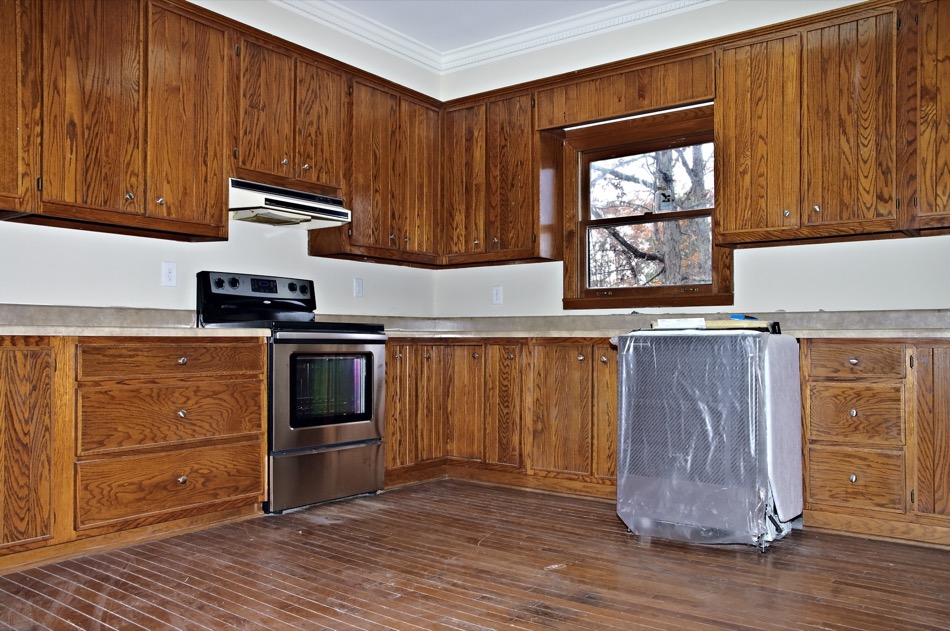 If you're an Abasands homeowner who is hoping for a new look in your kitchen, you're probably considering either replacing or refurbishing your cabinets. If that's the case, you should know the difference. This information can help you decide whether refurbishment or replacement is right for you.
What's the Difference Between Refurbishing and Replacing?
Cabinet refurbishment is the process of removing the old finish on a cabinet and installing new finish to make the cabinets look new. Cabinet replacement involves the removal and disposal of the old cabinets, and installation of new cabinets.
Which One Is Better?
There's no way to say which is better, as all circumstances are different. When trying to decide whether to replace or refurbish, many homeowners consider cost. The cost of refurbishment and the cost of replacement of kitchen cabinets can vary wildly. However, in general, the cost of refurbishment is about half the cost of replacement.
For a homeowner on a budget, refurbishment is almost always the better choice. For a homeowner who really wants a new aesthetic in their kitchen and who is not worried too much about the cost of replacement, replacement is optional.
Which Has the Highest ROI?
Refurbishment has a high return on investment, because it has a low cost and often makes the cabinets look like new. People who are planning to sell their home soon and who want to make the most money possible often get the most benefit from refurbishment.
When Should You Replace?
Cabinets that are very old and in poor condition are often best replaced. Cabinet refurbishment only works on cabinets that are structurally sound. In addition, some cabinets are made from a material that cannot be easily refurbished. These cabinets may be made from metal or laminate. Cabinets made from these materials almost always need to be replaced. Finally, cabinets that do not offer enough storage space may need to be replaced, as cabinet refurbishment does not change the structure of the cabinets.
Work With a Contractor
If you're a homeowner who will soon be refurbishing or replacing your cabinets, it's important to work with a contractor, though you could try a DIY project. A good contractor can help you decide whether refurbishment or replacement is right for you, and can also help you get through the process successfully. When hiring a contractor, check to be sure they have an active license and have experience with the type of work that you're hiring them to do. Working with a professional will help protect your investment.