Raising a Family in Fort McMurray
Posted by Brett Campbell on Monday, June 20, 2016 at 9:38 AM
By Brett Campbell / June 20, 2016
Comment
Though Fort McMurray was a very rural area for a long time, it has developed into a large and vibrant community today. It is no wonder that so many people looking for a home in the Wood Buffalo area of Alberta choose this location to live in. It is not a city but a hamlet, and that means that it maintains a great deal of its more natural setting and its fewer limitations on home owners. If you are looking for a community to buy a home in, Fort McMurray could be the ideal choice for today's average family and for many reasons.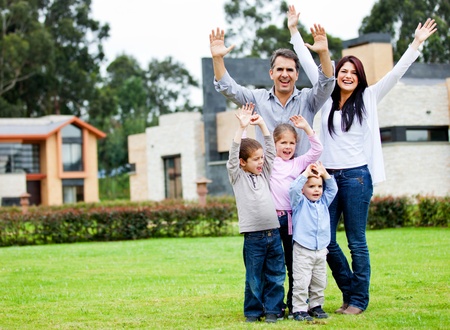 The local economy here is growing and strengthening overall. It is one of the most significant hubs for oil production for the entire country. That is the heart of the economy here. However, it also has a strong service industry and some tourism. You will find that this economy is one with jobs available in most cases.
The city is also home to easy transportation. You can get from one place to the next very easily even throughout the entire Alberta region. Public transit services are available and the community sits on Alberta Highway 63. This makes it easy to drive into Edmonton, for example, when you need to do so.
In terms of schools, the Fort McMurray Public and Catholic School Districts are available here. You will also find higher education options available. For recreation, a number of parks and playgrounds are available and of course there is the waterways and hiking opportunities throughout the area. You will also find that the community has a strong commercial centre and plenty of shops, restaurants, and entertainment venues.
Whether or not Fort McMurray is the right place for you to buy a home depends on many factors. Before you make your buying decision, take the time to work with a local real estate agent to see what all of your options are.