Quick Makeover Ideas for Your Fort McMurray Home
Posted by Brett Campbell on Friday, June 5, 2015 at 9:10 AM
By Brett Campbell / June 5, 2015
Comment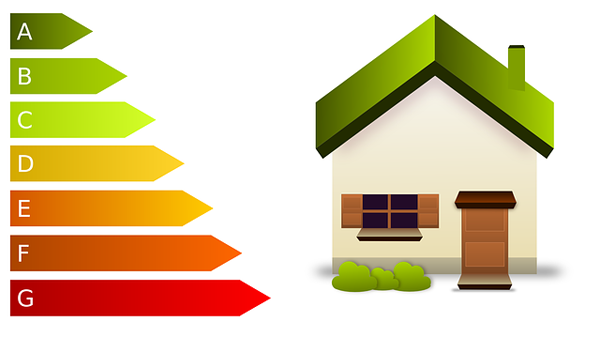 Now that summer has come, many people may want to have house parties, and they are looking for a new look for their house. Even if you are just doing spring cleaning a bit late, you may just want your house to look and smell fresh. Whatever your reason, here are a few ways to give your house a new makeover without breaking the bank.
Hardware
After wear and tear, things do break, and even the most smallest of breaks can affect the overall look of a room in a big way.  Replace any broken or cracked kitchen door handles.  Polish light fixtures, even if they are on the ceiling and you think no one notices. Even if the knobs are not broken, they can be polished to look new. 
Organize
Clutter is not cute. It can also draw bugs. Purchase a filing cabinet for any loose papers. Set aside one drawer in the house to be the designated "miscellaneous drawer" just to keep stuff out of plain view. Organize makeup clutter by treating yourself to a new makeup bag, while toiletries, such as cleansing products, can be put into even the simplest of baskets.
Memory Box Table
Glue a picture frame onto an end table that has the same sized table top as the frame. Put small things inside to remind you of something or someone special.
Emphasize
If you have a table that's dull, don't buy a new one. Put a new, attractive spread on top. How about a lace cover? Put soft, new pillows to accent a bed, couch, or a chair. There are endless ways to dress up that table, giving your room a new look while saving money.
These are just a few ideas how you can give your home a fresh, new look without spending much time or money.