Prominent Features of Fort McMurray, Alberta Homes for Sale
Posted by Brett Campbell on Tuesday, December 22, 2015 at 4:30 PM
By Brett Campbell / December 22, 2015
Comment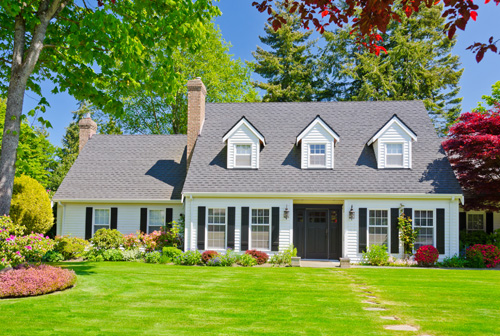 Homes for sale in Fort McMurray, a moderately sized community in Alberta, Canada are numerous. You will find a wide range of opportunities here for most budgets. For those who are looking for a slice of treasure in a wooded area, this could be the ideal choice. On the other hand, there are ideal condos overlooking the waterfront that are perfect for young professionals who want to be near the downtown area. What are the homes in Fort McMurray on the market truly offering you, though? What can you expect here?
Versatile Is Prominent in Fort McMurray
One of the most prominent components of the real estate market in this area is that there are numerous styles of homes to choose from in the city. You'll find one of the most impressive options are the new construction and newer developments in the area. These homes, ranging from 3 bedrooms to 5 bedrooms, feature some of the most up to date amenities. You'll also find a number of added amenities such as finished basements, outdoor entertainment areas, and luxury kitchens.
These more luxurious homes have driven the area's home values higher than ever. You'll still find homes that are priced around $300,000 here in some areas. However, homes in the range of $1.4 to $1.8 million are present here as well. Many of these higher-end properties have more than just space. They also have acreage. Many sit on lots of more than one acre.
Other options include single family homes, condos overlooking the downtown area, and historical properties. Still, spacious properties on significant amounts of land and older homes are still available.
Take a few minutes to consider what your ideal home would include and chances are good you will find it in Fort McMurray. The real estate market in Fort McMurray provides ample opportunities for affordable investments, but to take full advantage of it, you'll need to work with an experienced local real estate agent.