Selling Your Home? Hire a Professional Real Estate Photographer
Posted by Brett Campbell on Tuesday, September 10, 2019 at 12:18 PM
By Brett Campbell / September 10, 2019
Comment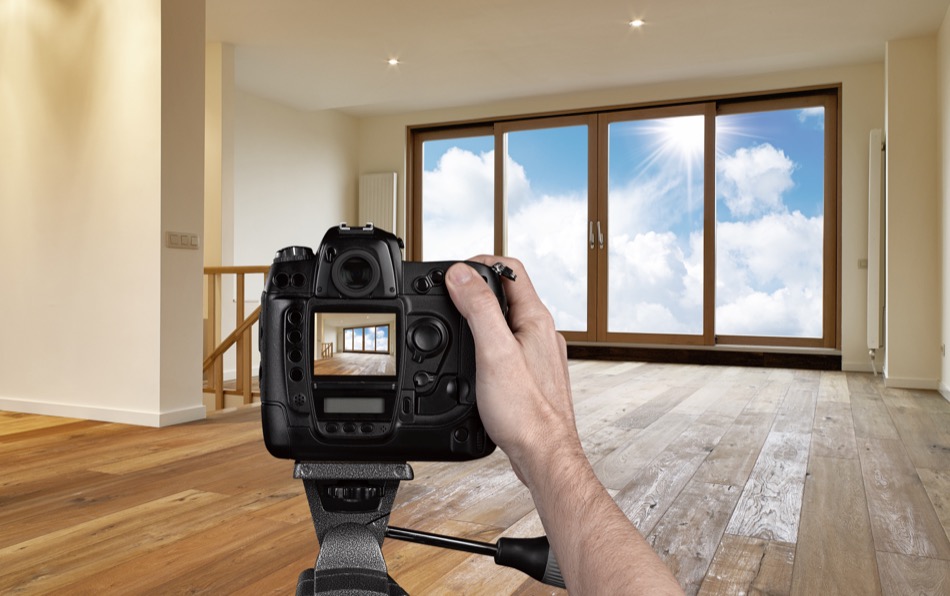 At some point before listing your house for sale, you'll have to decide whether a professional real estate photographer is right for you. Though they do cost extra money, using professional photography in the listing can help sell a home faster and for more money. Knowing your priorities and understanding the benefits of real estate photography can help. Here's what you need to know.
What Does a Professional Real Estate Photographer Do?
Real estate photographers take pictures of properties before they're listed for sale. These photographs can be used in listings, marketing materials, on social media and on websites promoting the sale of the property. Professional real estate photographers have special equipment that can put properties in the most favorable light.
Why Not Take Your Own Pictures?
Most homeowners and property owners don't have the equipment or expertise to take the best pictures possible. Lighting and angle have a big impact on the appearance of a real estate photograph. Pictures taken by real estate agents, homeowners and landlords are often too dark or slightly blurry. This can impact how many people flag the listing, and subsequently, how many people show up to view the house.
Real estate photographers are sensitive to what buyers want, and will aim their pictures carefully, to highlight features that buyers will like. Often, amateur photographs of rooms look flat and dark in listings. Professional photographers know how to put rooms into a context, take advantage of a room's natural light, and make a home look as spacious as it really is.
Is the Photographer Worth the Money?
Real estate photography is an invaluable marketing tool. A good listing can increase buyer traffic, lead to more competition, and faster bids. Real estate photography is one of many components that can help a home sell for more money. A home that sits on the market for a long time may need to be sold for a lower price, so in general, real estate photography is a good investment.
How Can You Find Your Own Photographer?
The best way to find a good Beacon Hill real estate photographer is to look online, compare prices and look at portfolios. Photographers who have a strong portfolio should be able to back up their experience with references or testimonials. Ask about references when making a hire.
Work With Your Real Estate Professional
Your real estate professional can help you decide which photographer is right for you. Most real estate agents will have worked with a variety of professional photographers, so ask your real estate agent who they would recommend.