Potential Temporary RV Campground Coming to Fort McMurray
Posted by Brett Campbell on Tuesday, March 17, 2015 at 12:23 PM
By Brett Campbell / March 17, 2015
Comment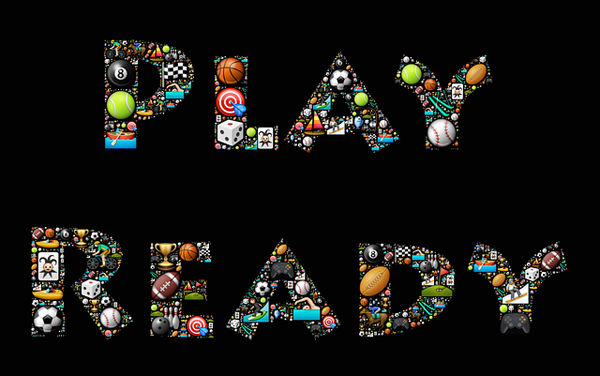 With the 2015 Western Canada Summer Games coming to Fort McMurray this August, the city has started engaging the public in efforts to create a plan for a temporary RV campground in Waterways. This campground will be used to accommodate spectators for the games.
The event staff has been working with the Regional Municipality of Wood Buffalo to create a plan for the campground. They will make a presentation in April. This presentation includes putting the campground on the Northside of Saline Creek Parkway.
What to Expect at the 2015 Summer Games
Wood Buffalo won the bid for the games in 2011 and will be the home of this multi-sport event this August. The event provides an opportunity for amateur athletes to showcase their talents. It will be the largest event of this type to ever be hosted in the Regional Municipality of Wood Buffalo.
The 18-sport event will bring more than 2,500 athletes to the area, along with more than 14,000 guests. The festival will also feature plenty of music, cultural performances and art on display.
Sports
Athletes will compete in a number of sports including:
Baseball

Badminton

Beach Volleyball

Canoeing/Kayaking

Golf

Rowing

Soccer

Swimming

Triathlon

Tennis

And More!
With 18 sports total, there will be plenty of action throughout the event.
Details and Tickets
The 2015 Western Canada Summer Games will be held from August 7th to August 16th. The opening ceremonies will be held at the Shell center on August 7th, along with the closing ceremonies on August 16th.
Many different ticket packages are available. If you want a two-week superpass, you will get into many great events including the opening and closing ceremonies. Other ticket packages include different events and sports.
Tickets are currently on sale and you can get more information at, http://www.2015woodbuffalo.com.