Constructing an Outdoor Living Room? Tips for Success
Posted by Brett Campbell on Friday, November 30, 2018 at 11:47 AM
By Brett Campbell / November 30, 2018
Comment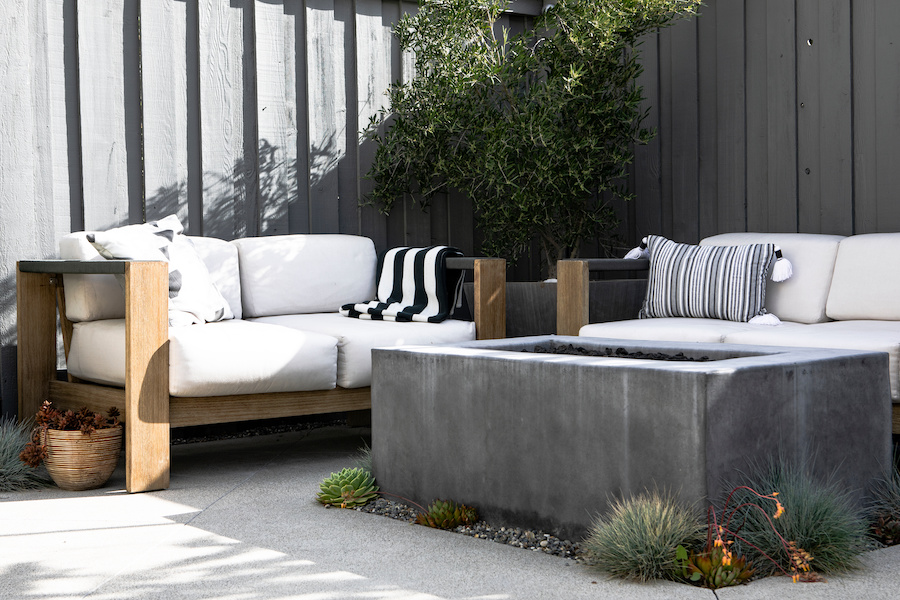 A good outdoor living room can be a wonderful space to spend time with family and friends. Even time spent alone is more enjoyable in an outdoor living space. Homeowners who are thinking about installing their own Prairie Creek outdoor living spaces can follow these tips to have the space properly installed.
Give Your Outdoor Space Privacy
Privacy is important in an outdoor living space. Walls, whether made of vines, lattice or canvas, makes the space a more enjoyable place to spend time. Not only do walls provide shelter and a little bit of shade as the sun goes down, walls also prevent neighbours from seeing what is going on in the outdoor living room. This makes spending time there a little more comfortable.
Ensure There's Effective Electrical Work For the Outdoor Space
Electricity is another important part of any outdoor living space. Electricity makes it possible to plug in a television or an outdoor refrigerator. Electricity is also necessary for lighting outdoor spaces, so they can be used at night. Homeowners who want to install outdoor-safe electrical outlets in their outdoor living room can do so by hiring a qualified electrician.
Make the Exterior Furniture Comfortable
An outdoor living room must be comfortable, or people will not want to spend time there. Outdoor furniture comes in many different styles. Homeowners can pick the type of furniture that feels most comfortable to them. When choosing outdoor furniture, it's also important to consider that the upholstery must hold up to wind, rain and sunlight.
Ensure There is Overhead Shelter for Your Outdoor Space
In many climates, it's not enough to have walls. Overhead shelter provides shade and protection from rain, so that people in the household can continue to enjoy the outdoor living room even when the weather outside is unpleasant. Good overhead shelter will keep the furniture dry, so the space can be used in light rain.
Work With a Qualified Contractor
No matter what the design, it's important to work with a qualified contractor when constructing an outdoor living room. A good qualified contractor will be able to construct the outdoor living space so that it is attractive and compliant with local building codes, as well as ensure the outdoor space is landscaped correctly and appeals to your tastes. This helps ensure that the construction project will add value to the home and bring value to the homeowner for the duration of their time in the home.