New Health clinic Open in Fort McKay
Posted by Brett Campbell on Thursday, November 27, 2014 at 11:23:07 AM
By Brett Campbell / November 27, 2014
Comment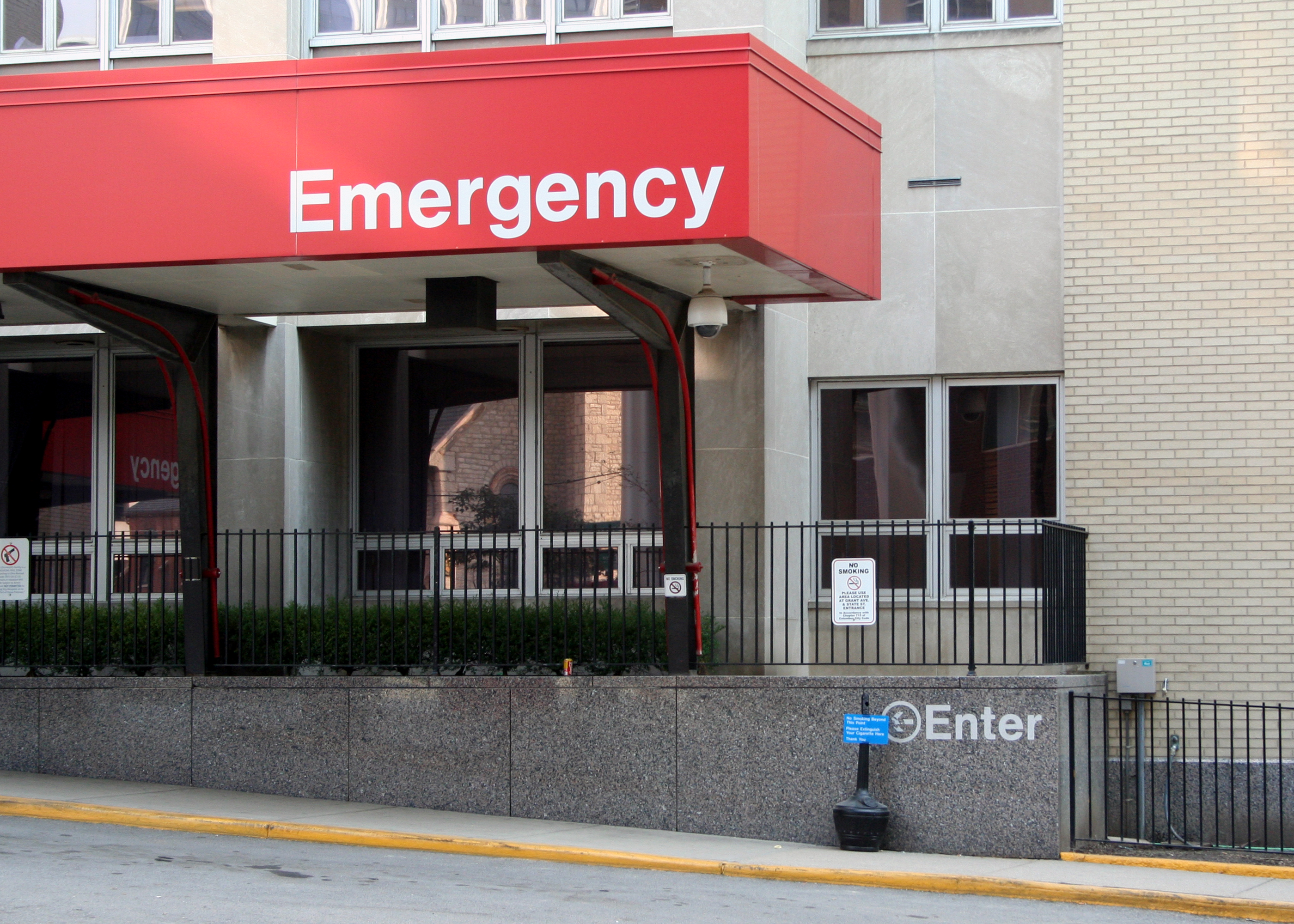 A new health clinic is open in Fort McKay called the Fort McKay Health Clinic. It just opened on November 19th for Fort McKay residents in order to keep them off the highway this winter. This health centre will be a better solution for making sure residents working in Canada's oil sands have employability and health. Here is a look at what professional services will be offered at Fort McKay's Health Clinic.
Fort McKay Health Clinic
According to Scott Murray, the goal of the health clinic is to reduce down the time of the oil sands force. He wants to make sure all in the community know about the new clinic. Calian Technologies Ltd. recognized the need for occupational health services in the community, especially with the demands of the growing oil sands industry, so they helped create the clinic.
Why Fort McKay?
It was recognized that this area needed this since people in Fort McKay have to make their way to Fort McMurray for these services. This can be an hour or two of traveling each time they need to use the clinic, plus the clinic has a wait to be helped. It's time consuming and expensive so offering the services locally is going to be really helpful.
What will the clinic offer?
The clinic is designed to offer occupational health, safety, prevention and rehab services. At the clinic, people can get physicals, immunizations, work injury medical care and more. They even have vision tests; drug and alcohol testing plus respirator mask fittings.
This is great for employers to make sure your employees are healthy before working for you and once they are employed. They can help employees get work-related injuries handled right away to help get employees back to work.
Where is the clinic and what are their hours?
The clinic is located at the Fort McKay Industrial Park at Highway 63 north. They are open from 9am-5pm Mondays through Fridays.
Fort McKay will benefit greatly from this new health clinic in the region.