Moving to Fort McMurray: 7 Things to Love About Living in Fort McMurray
Posted by Brett Campbell on Wednesday, February 2, 2022 at 1:52 PM
By Brett Campbell / February 2, 2022
Comment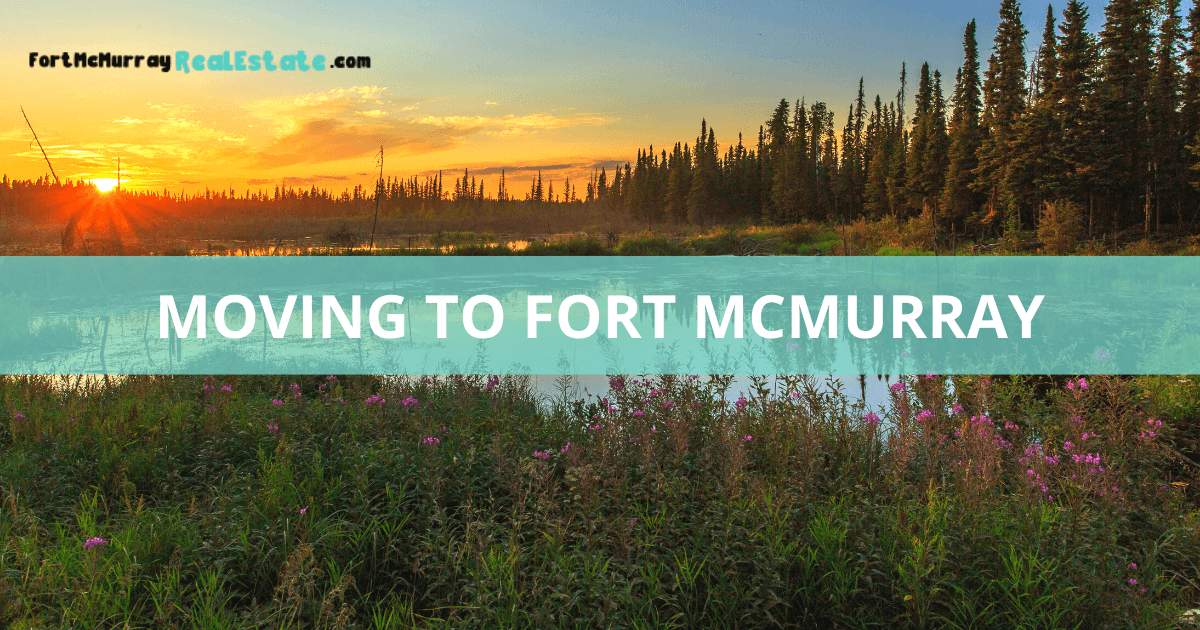 Living in Fort McMurray, AB
With a motto like "We Have The Energy," one already knows that the city of Fort McMurray is a place with powerful natural resources. The region sits comfortably in the center of what is known as the Athabasca oil sands. Producing 1.3 million barrels of oil every day, it is one of the country's richest oil deposits. However, these oil fields are covered by miles of beautiful forests and natural green space.
Fort McMurray also has many waterways in the area that mark the terrain. Athabasca River and Clearwater River are the two most significant sources of moving water, with both meeting to form a hat over the city. Population estimates place the community at over 72,000 residents, otherwise known as Mcmurrians. Over the last 20 years, the region has experienced steady growth in residents, as the 2001 Census revealed only 39,000 living nearby.
As a jewel of Alberta, Fort McMurray has an excellent economic base and beautiful natural views. It is no wonder why so many people are moving here each year. Plenty of new construction homes and waterfront homes dot the landscape, but there is always room for another household. Keep reading to discover what to expect when moving to Fort McMurray.
Fort McMurray Cost of Living
Compared to the rest of the country, the cost of living in Fort McMurray is about 26% higher than the national average. That means residents will pay a little more for most expenses than in other cities in Canada. However, the average salary in the area is also higher than the rest of the nation. At about $70,000 annually, most residents earn enough money to thrive.
For comparison, average salaries in Canada are about $55,000. The same figure limited to the Albertan province is $62,000. Fortunately, all wages across the nation have grown at about 4% since January 2019. Perhaps most interesting, these costs are not exactly uniform. The average prices of a resident's favourite goods and services may impact the budget more than general statistics.
For example, a single-bedroom apartment in downtown Fort McMurray would be about $1,130 a month. However, residents may find similar-sized arrangements in other areas of the region for as much as $70 cheaper. Three bedrooms downtown are about $2,000 monthly. Buying a house in the suburbs will likely cost residents a monthly mortgage of about $3,300.
Adding utilities for a household of three is about $200 each month. Tech-savvy residents will need approximately $60 for internet access. Food is another cost to consider, but it is possible to save money or spend more depending on personal tastes. Everyday grocery items are priced at approximately $2.70 for eggs, $9 for cheese, $2.40 for an onion, and about $2.40 for potatoes. Round steak is about $12 per kg, while 2 litres of soda is approximately $2.
More information about cost of living in Fort McMurray:
Job Market in Fort McMurray
Potential new residents in Fort McMurray should also consider the local economy. Specifically, researching the largest employers can provide valuable insights into the local financial and career culture. The community is mainly an energy town, given access to the large oil fields. However, several career paths are booming due to oil or the growing population.
Some of the largest individual employers in the region are typical retail and service shops. Walmart, McDonald's, and Starbucks all have locations in the area. Delivery giant Amazon also has a local distribution center. Accounting firms Deloitte and KPMG have nearby offices.
The gas industry supplies the majority of paychecks for the city. Energy giant Suncor has a headquarters in nearby Calgary and a global base of more than 30,000 employees. The company has several operations in the Fort McMurray area, including oil sands extraction. Canadian Natural Resources, Ltd. also has operations in the region. Their Horizon Oil Sands Site is about 70km north of downtown and holds another 6.9 billion barrels of oil reserves.
Energy operations and support industries are part of why residents in the community have a median household income of $128,000 versus the province-wide average of $95,000. The region has a labour force participation rate of 77.4%, significantly more than the rest of Alberta at 70.9%.
More information about finding a job in Fort McMurray:
Popular Industries in the Area
Around 41,000 residents are employed in Fort McMurray, while another 38,000 visit part of the year for work. The largest industry by the number of workers is mining, quarrying, and oil/gas extraction, with almost 36,000 people. As expected, due to the booming population growth, the construction industry is the second largest, with just over 15,000 in that segment. No other industry has more than 6,000 workers, with accommodation and food services just past 5,000.
However, the breakdown by industry may not tell the entire story. When examined by occupation, the largest segment of workers are in trades, transport, and equipment operation, with nearly 30,000 in that arena. At just over 10,000, the second-largest category of workers is in sales and service jobs. More than 9,000 operate in business, financial, or administrative roles. The top six professions are the natural and applied sciences, management, and manufacturing and utilities-related positions. While the region is overwhelmingly powered by energy, workers from various backgrounds can find opportunities within that niche.
Things to Do in Fort McMurray
It is always great to move to a region with an excellent economic landscape. However, that is only part of the picture. Fortunately, Fort McMurray is home to many fun internal and external pastimes.
New residents will want to get familiar with the community through excursions. Visit McMurray Aviation to schedule one of their aerial tours. Given the legacy of the energy industry, checking out the Oil Sands Discovery Center is another excellent idea. However, there are several ways to spend your time in the city beyond these initial outings.
Outdoor Activities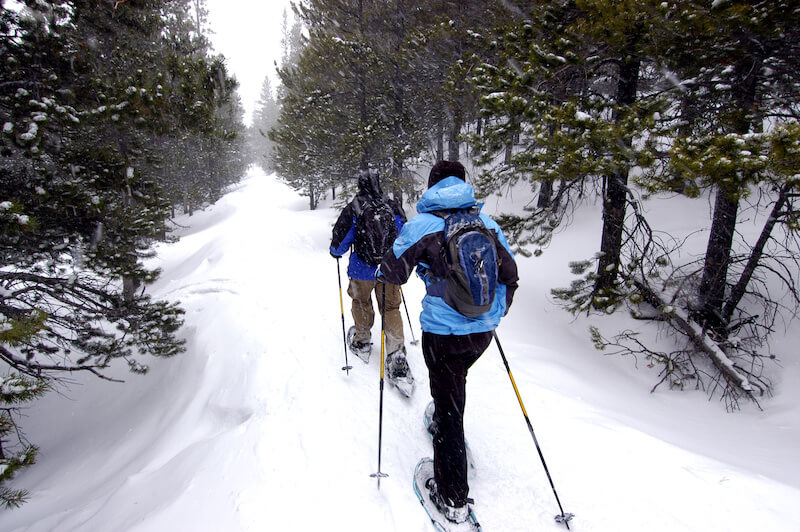 There is nothing quite like getting your heart pumping in the great outdoors. Try the Wood Bison Gateway & the Matcheetawin Discovery Trails for two to three hours of outdoor exploration. Those looking for a more relaxing weekend outside may prefer the Fort McMurray Golf Club. For a combination of great fun and fresh air, visit the Vista Ridge All Seasons Park. As the name indicates, the park is a great place to see across the seasons, mainly because the experience in winter is very different from summer.
Those who love the outdoors but have a competitive streak should visit McDonald Island Park. The massive complex has a little bit of everything for sports lovers. The Shell Place is an excellent location to watch or play a wide variety of live sports entertainment. Miskanaw Golf Club is an 18-hole course filled with beautiful trees and river backgrounds.
Local Attractions
People who like to spend their free time with novel experiences will also find many attractions in Fort McMurray. Grab some friends and visit Mr. E's Solve-it-torium. The facility offers four separate escape rooms, requiring a challenging night of puzzle-solving to proclaim victory. Shoppers may prefer a challenge of a different sort. Finding deals at the Peter Pond Mall is easy, with some of the most popular chains and unique boutique stores inside.
Those searching for more culture than fun can enjoy the Keyano Theatre & Arts Centre. The facility schedules music, plays, dance, and other forms of performance entertainment.
Restaurants & Nightlife
Whether on the weekend or a weekday night, Fort McMurray also has an excellent scene for food and fun. Try the Shawarma Palace for unique Middle Eastern or Mediterranean dining. The Keg Steakhouse + Bar is a great place for steak and seafood combinations.
If nightlife is the preferred way to relax, try the East Village Pub and Eatery for Buffalo Chicken Egg Rolls and draft beers. The Canadian Brewhouse is a great place to watch the game with Hot Apple Cider and Three Bomb Beef Sliders.
Climate in Fort McMurray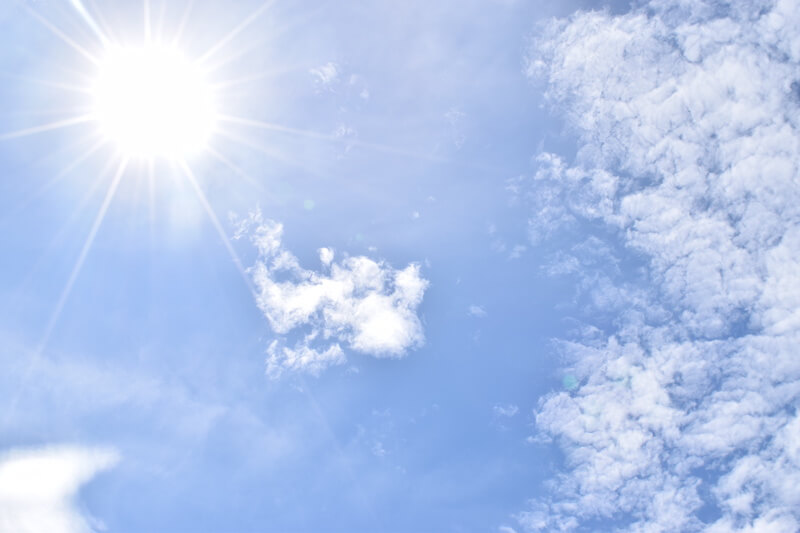 The climate in Fort McMurray is as expected for central Canada. New residents should anticipate some cold temperatures with rain and snow. The winter averages are about 1.8 ºC with 474 mm of precipitation in some form.
The best time to visit Fort McMurray is summer, from June through August. The warmest months of the year are June and July, with both reaching highs very close to 20 ºC. May through July are the best months for sunshine lovers, with each day getting more than 12 hours on average.
More information about the climate in Fort McMurray:
Fort McMurray Traffic
Despite the growing population, traffic in the area is relatively decent compared to other communities. The heaviest travelled routes involve Highway 63, which runs through the North to South. This is the only route directly connecting the Athabasca Oil Sands to the north and Edmonton to the south. Morning rush hours can begin as early as 7 a.m., with the evening equivalent tapering off around 7 p.m.
There are several public parking lots in Fort McMurray, especially near athletic fields and parks. However, parking may be private or related to properties owned by retail or employers outside these areas. Because most area employers are not downtown, the city does not experience the same workday congestion common to different communities.
Driving from Edmonton to Fort McMurray takes about five hours in ideal conditions. There are no other major towns or destinations in the area.
More information about traffic in Fort McMurray:
Alternative Routes
Because the area has been growing rapidly for two decades, there are no multiple routes to destinations. Highway 63 is the only major road running through the city, and no other highways run similar paths. The best advice is to leave earlier and drive safely.
Public Transportation in Fort McMurray
While the city does have cabs and water transportation available, most people use the bus for public transport in Fort McMurray. About 17 routes run through the town, reaching destinations like the Fort McMurray Airport and Stone Creek Village. Public transportation is about $1.50 a ticket, and $54 is required for a monthly package.
Several rural bus routes run between Fort McMurray and nearby areas. Fares for these trips are $10, with a 10-ride package available for $80. Taxi rides average about $24 for an 8 km trip, or people can pay $.83 for a litre of gas.
Fort McMurray Schools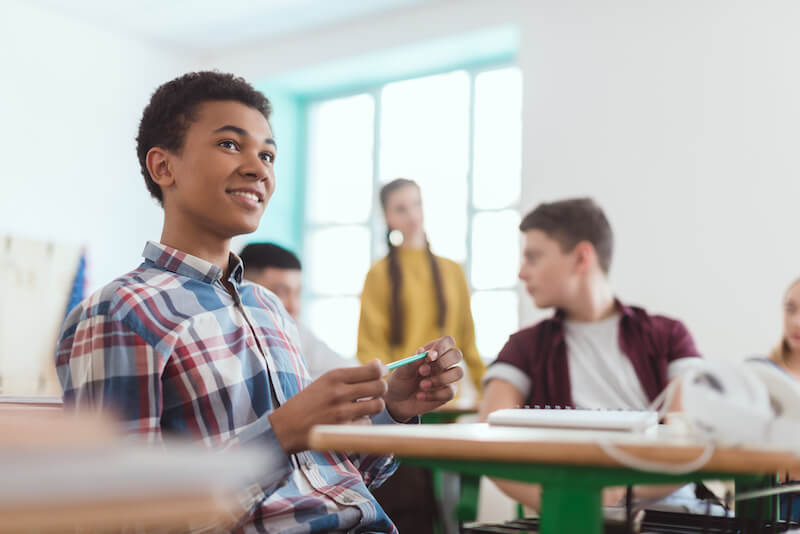 One final consideration before relocating to Fort McMurray is the school opportunities. Because this is a fairly small community, these options are limited in quantity. Fort McMurray Public Schools is responsible for educating around 6,000 students in the area. The district has about 10 elementary schools, three high schools, and three alternative programs.
Keyano College is the only institution of higher learning in the city. They educate about 4,000 part-time and 2,100 full-time students. Established in 1965, the organization offers a variety of certificates, training programs, and 4-year degrees.
Finding Fort McMurray
Before any relocation effort, it is always best to conduct personal research to establish a good fit. With its robust economy, growing population, and beautiful natural scenery, Fort McMurray is fast becoming the best destination for life. Whether working in the energy sector directly or building entrepreneurial niches, this is the place for opportunities.