5 Most Common Architectural Styles
Posted by Brett Campbell on Thursday, July 11, 2019 at 9:02 AM
By Brett Campbell / July 11, 2019
Comment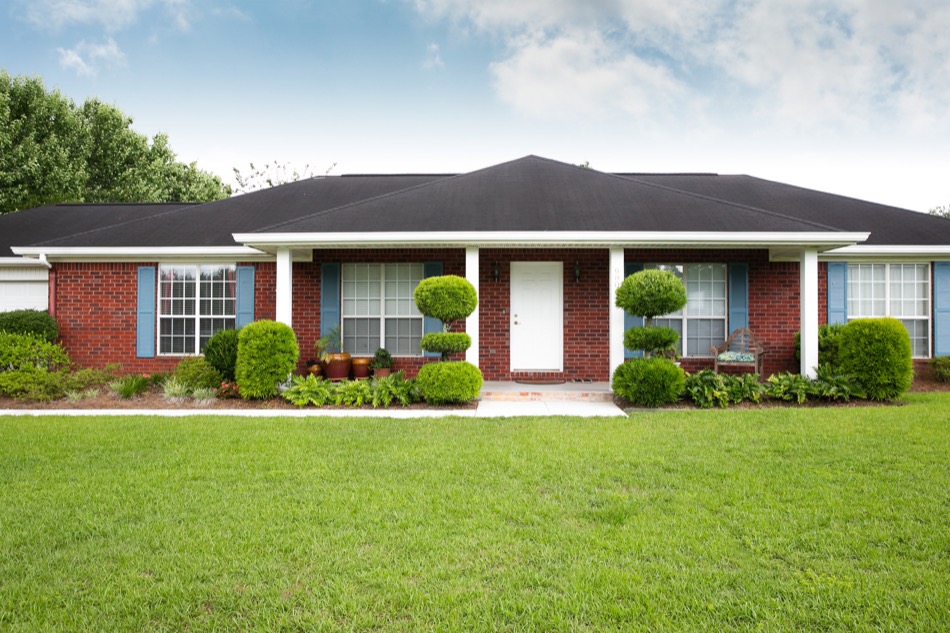 Buying a home starts with asking some rather basic questions about what type of property will best the lifestyle of the people living in. Part of this equation is considering how an architectural style will influence how each person interacts with the home. The following tips can help home buyers streamline their open house experience because they can eliminate certain styles before they even get started. Learn more about how buyers can keep a fresh eye and clear perspective for every home they see.
Traditional
Starting with the more obvious of choices, traditional homes are typically two stories and have a symmetrical quality to them. They're popular because they were constructed to be as beautiful and sustainable as a more expensive home without the high price tag. Because of their durability though and the shortage of real estate in certain parts of Canada, these homes may still be outside many buyer's budgets.
Ranch
A ranch was originally conceived for people with huge plots of land attached to their property. If there was an emergency, it would be easy to run from the single-story home to the land to attend to livestock and then back again. However, this style of home caught on with everyday people because it gives everyone a convenient way to maneuver around the home. An elderly person or a toddler won't have to worry about injuries on the stairs, and homeowners won't have to climb from one story to the next several times a day either.
Craftsman
A craftsman home has several distinct benefits to it:
Intricacy: Skilled craftsman sculpt the home's features, which means buyers will see countless details inside and out. Craftsmen are trained to make ornate works of art, giving the home a character that will impress residents and visitors alike.
Variety: Craftsman homes come in practically every shape and variety. Home buyers who want something small can find a property just as easily as those who need something much bigger.
Uniqueness: No two craftsman homes are alike, which often can't be said for traditional or ranch homes. Those who want something with a one-of-a-kind feel should do a full search of the craftsman homes in their area before picking one that works for them.
Cottage
The cottage is an inherently small home for those who want to limit their maintenance and its accompanying costs. What homeowners sacrifice in space though, they make up for in charm. These homes typically feature attics, a generous front porch and little touches (e.g., window seats, breakfast nooks, etc.) throughout. These homes are beloved because they encourage intimacy and goodwill among residents and guests alike.
Modern
A modern Abasands home is defined by the angles the architect used to create context in a person's daily life. Those who purchase these homes typically consider themselves to be minimalists. They enjoy the openness of the architecture and the attention paid to the amount of lighting in each room. For example, a modern home near a hillside may have been specifically designed to reflect or absorb the sun's rays at different times of the day.
No matter what style of home a person chooses, it's important to define the deal-breakers beforehand. Talking to a real estate agent can make it easier to define exactly what the home should have before a buyer starts scheduling the open houses that will lead to their big purchase.