Key Reasons Fort McMurray Draws Home Buyers
Posted by Brett Campbell on Wednesday, January 13, 2016 at 4:06 PM
By Brett Campbell / January 13, 2016
Comment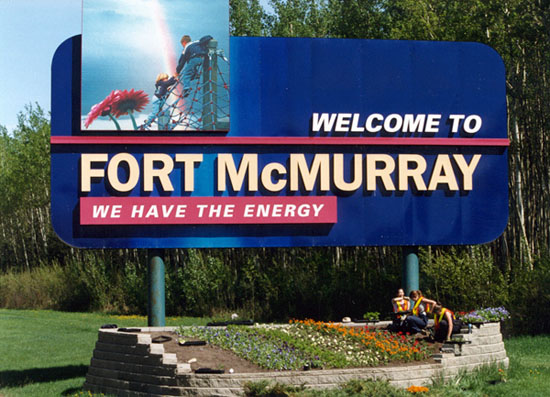 Image Credit: Regional Municipality of Wood Buffalo – user:Tallgirl
When considering all of the area homes for sale in Alberta, you may not have thought about choosing beautiful Fort McMurray as your next home location. It offers a wide range of benefits, a convenient location, and some of the best views in the area of the rolling hills and waterways of the region. Located in the Wood Buffalo region of Alberta, this city and region is one of the most affluent areas of Alberta. Aside from this, it offers a range of benefits and amenities that continue to draw in interested home buyers.
Location and Real Estate Trends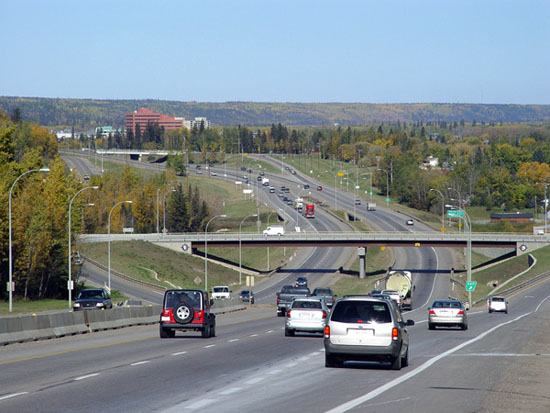 Image Credit: Regional Municipality of Wood Buffalo – user:Tallgirl
Located just to the northeast of Edmonton along Highway 63, Fort McMurray is just a matter of minutes from most areas. It is within the boreal forest and near the Athabasca River and Clearwater River confluence. It is densely wooded with pine trees and features rolling hills that create impressive views from every direction.
There are various neighbourhoods within Fort McMurray. This includes the areas of Gregoire, Beacon Hill, Abasands, and Thickwood. Each area offers a bit of a different character and charm to it, but all offer beautiful residential properties. You'll find homes for sale in Fort McMurray in this area offer larger lots and spacious floor plans.
Area Amenities
Visitors will be able to choose from a number of activities to enjoy this area on a regular basis. Golfing is quite popular during the summer months. Fishing and ice fishing in the winter are quite popular as well. Skiing, snowshoeing, and snowmobiling are also must-experience adventures during the colder months. Upscale shops, numerous restaurants, and fabulous hikes and trails make Fort McMurray an area that offers something for just about anyone.
When buying real estate in Alberta, be sure to consider the value and benefits in Fort McMurray. It is an area with a moderate market and pricing, giving most families the ability to enjoy high-end living affordably.